Header Image
Bellevue's Information Technology Department (ITD) delivers innovative civic technology services to benefit Bellevue residents and internal staff.
In 2021, the city was awarded third place in the Digital Cities Survey, highlighting our collaborative smart cities efforts, covid response, and innovative use of technology, the sixth year in a row that Bellevue has placed in the top five. ITD focuses on cost-effective innovative and proven solutions to meet key business needs in the following areas:
Enhancing Digital Government
With a population of more than 150,000, Bellevue is the fifth largest city in Washington. Our culturally rich environment is enhanced by the varying international influences of our diverse community and Bellevue is the high-tech, retail and services center of the Eastside. Partnering with internal and external stakeholders, ITD supports enhancements to digital government that reflect a one city, user-centered approach to engaging with the public, where it's easy to find information and connect with city government.
Supporting Business and Workforce Productivity
ITD serves more than 1,400 employees in 14 departments at 35 different locations and supports the computing, application, networking, and phone infrastructure that helps employees use technology effectively.
As technology continues to shape core business functions, ITD's partnership with internal customers is critical to successful technology adoption. From information security to continued workforce mobility, workforce technology continues to evolve rapidly.
Embracing Technology Innovation
Becoming a smarter city means utilizing advances in data analytics, internet of things, autonomous vehicles and pervasive connectivity to improve services, optimize city operations and work to achieve the Council Vision embedded in the Smart Bellevue Plan.
Technology advances in augmented reality, artificial intelligence, drones, robotics, and more provide opportunities to spur creativity and innovative approaches to meeting business needs, while maintaining effective, efficient and secure service delivery.
Key Department Metrics
Information Technology Department strives for continuous improvement and uses data to track progress towards city-wide objectives. Below are key strategic goals, statistics, and demographics that are used to measure success:
Measures
Effectiveness of technology at helping employees perform their jobs: 88% rating satisfied or greater.
ITD as a strategic and collaborative partner:  81% rating satisfied or greater.
Network uptime: 99.97%
IT spending: 2.27% of total enterprise
Employee Engagement: 70th percentile Gallop Q12 Score
Demographics
Gender diversity:
Ethnic diversity:

24% Asian, Pacific Islander
2% American Indian/Alaskan Native
2% Black or African American
2% Hispanic or Latino
68% White
3% Unknown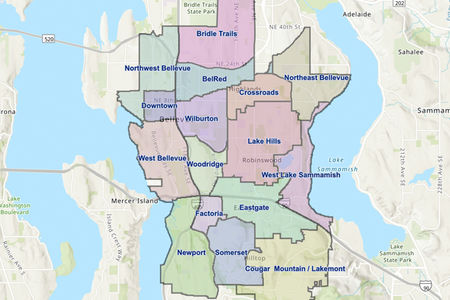 Maps and Geospatial Data
Find a variety of standard PDF maps, downloadable spatial data and interactive web maps of Bellevue that help keep residents and visitors informed. From transit to tech, public amenities to mudsnails, schools to soils, and Vision Zero to zoning, Bellevue offers maps that provide a unique look at the community.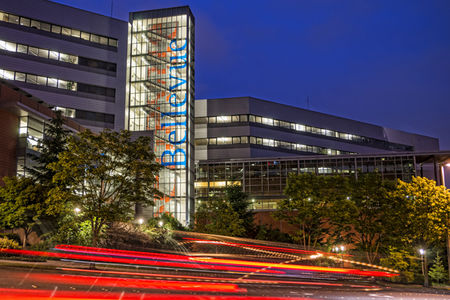 City Data
As a way to continue improving service to the community, Bellevue collects a variety of data to support key outcomes in the delivery of efficient, effective and continuously improving customer service. You can explore the Open Data portal to get permit information, traffic maps, public safety statistics, and more.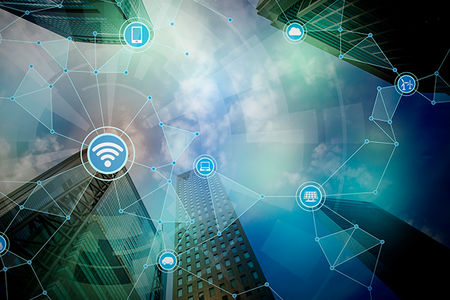 Smart City
Bellevue is a smart city, with a clean, high-quality environment and excellent, reliable infrastructure that includes high-tech connectivity.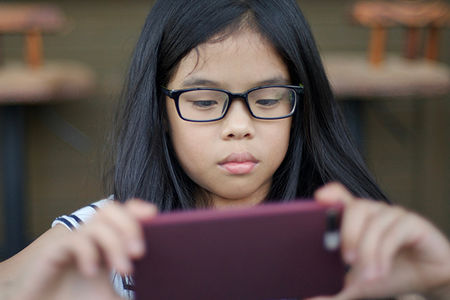 Public Wi-Fi
The City of Bellevue offers free Wi-Fi to the public at select city facilities and outdoor locations through BellevueConnect.