Home to leading global companies, Bellevue welcomes visionaries who take on today's biggest challenges to build a better tomorrow. Whether you are an international corporation or small business just getting started, Bellevue's culture of collaborating and supporting businesses strengthens our economy and quality of life. As the heart of Seattle's Eastside, we have a tradition of successful collaboration across government, business and nonprofit sectors to make Bellevue and the Eastside a vibrant and inclusive global innovation hub.
Stay Connected:
Sign up for our newsletter and connect with us on Social media at @thinkbellevue to stay informed on the latest resources, news and events.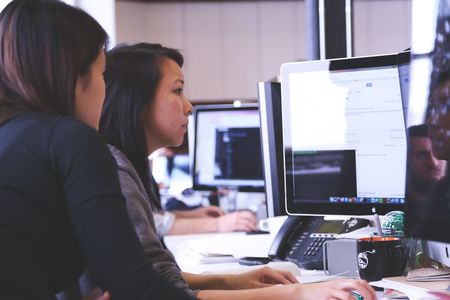 Business Assistance
From one-person startups, and artists to restaurants and Fortune 50 corporations our team works to provide personalized support and navigation of available resources to meet your unique business needs.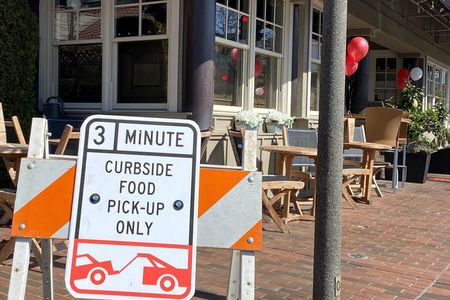 COVID Support
To aid local businesses impacted by the COVID-19 outbreak, the City of Bellevue continues to provide the latest information, updates and resources to help our businesses recovery stronger.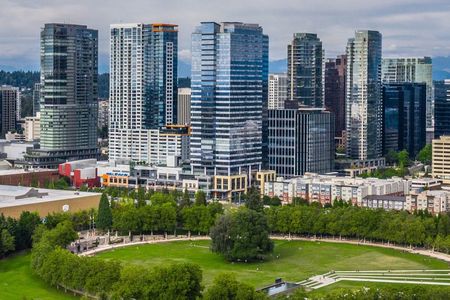 Bring your Business to Bellevue
Bellevue is a diverse, global city at the heart of Seattle's Eastside, home the world's leading technology companies, retail and arts. Learn why companies are choosing to call Bellevue home!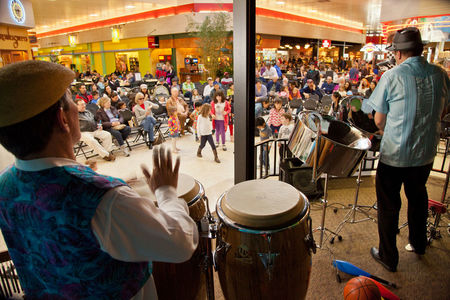 Diversity is Our Strength
Bellevue welcomes the world and prides itself on being a dynamic, international and multicultural city with residents, businesses employees and visitors from around the world. Learn about our diversity initiatives including the Hate Has No Home Here Campaign.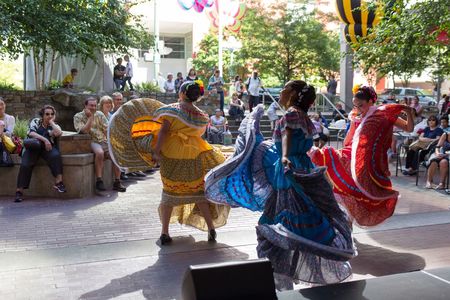 Arts & Creative Economy
Bellevue's strong, creative sector contributes to our economic vibrancy, quality of life, business attraction and talent recruitment. Bellevue supports the arts through grants, technical assistance, and it robust public arts program.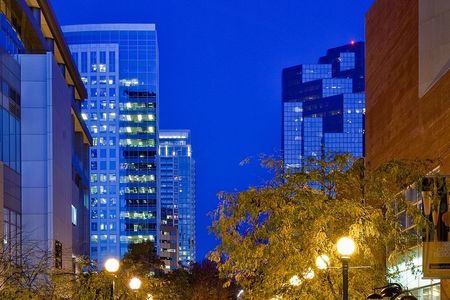 Partner Organizations
The City of Bellevue works with many partner organizations to assist and highlight the businesses that make Bellevue the destination of choice for businesses and their employees, visitors and residents! Learn more about some of our partner organizations below.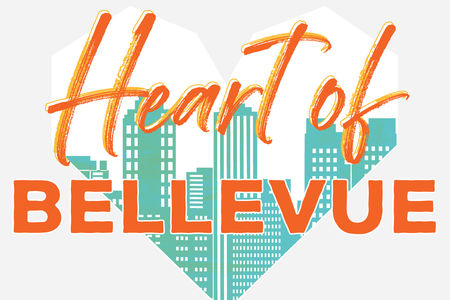 Bellevue Downtown Association (BDA)
The BDA's Heart of Bellevue campaign showcases the people and places that bring life to the Heart of Bellevue.
The Bellevue Chamber Eastside Together
Bellevue Chamber Eastside Together campaign features Eastside businesses, events, and quality of life.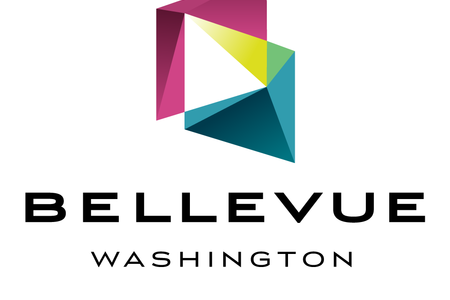 Visit Bellevue
Visit Bellevue Washington highlights the must see places to experience, eat, play, drink and stay in Bellevue Washington.