Header Image

In Bellevue, residents are active participants in neighborhood improvement. The City provides many opportunities for residents to invest and improve their community: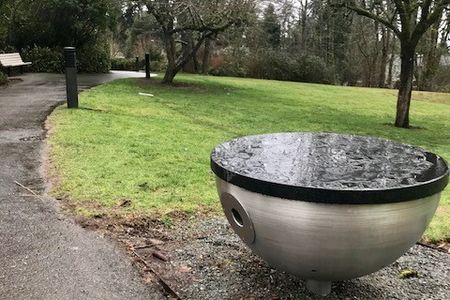 Neighborhood Enhancement Program
The Neighborhood Enhancement Program (NEP), founded in 1988, is a city-funded, capital improvements program that provides residents the opportunity to propose and select moderate enhancement projects for their neighborhoods.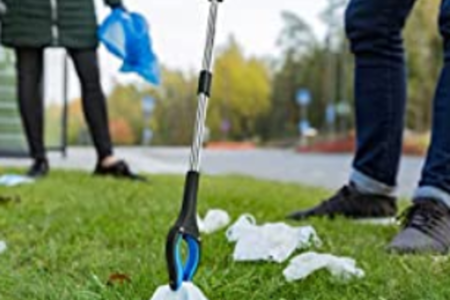 Keep Bellevue Beautiful
Help to keep Bellevue litter free, report graffiti and abandoned shopping carts. Small actions that help make a world a difference!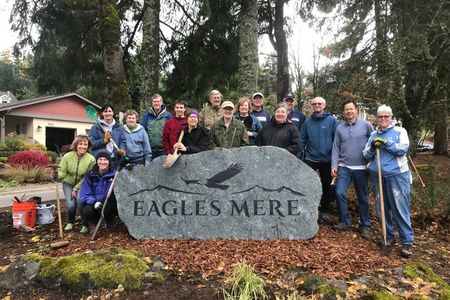 Neighborhood Match
Bellevue's Neighborhood Match Program partners with residents, with matching funds up to $10,000, to fund and build small projects that improve neighborhoods. Past projects have included new entrance signs, landscaping, neighborhood art, play equipment and amenities.