Plans, Studies, and Initiatives
From time to time, the city develops strategic plans to guide Bellevue's investment in arts and culture. Below are three studies with accompanying documents.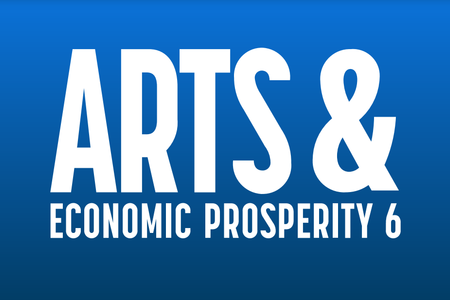 Arts & Economic Prosperity 6
Arts & Economic Prosperity 6 (AEP6) is an economic and social impact study of the nation's nonprofit arts and culture industry. By every measure, the results are impressive. Nationally, the sector generated $151.7 billion of economic activity in 2022—$73.3 billion in spending by arts and culture organizations and an additional $78.4 billion in event-related expenditures by their audiences. What was the impact of this economic activity? It supported 2.6 million jobs, provided $101 billion in personal income to residents, and generated $29.1 billion in tax revenue to local, state, and federal governments.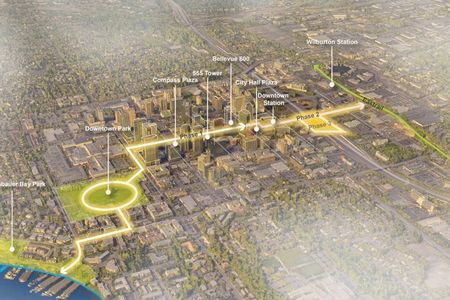 Grand Connection
Art will be an important element to the Grand Connection, a pedestrian corridor to connect Meydenbauer Bay with the Wilburton area through downtown.

The project will create new opportunities to activate public space and exhibit Bellevue's wealth of creativity, art and culture. Arts and culture are featured in chapter 6 of the Grand Connection plan.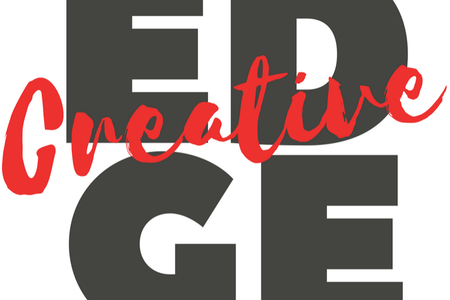 Creative Edge
The City of Bellevue seeks to create a thriving creative sector and provide support for arts and culture, as well as the strategic partnerships and opportunities to integrate and embed individual artists, cultural organizations, and creative firms as fixtures in Bellevue's economy and civic life.
Creative Edge Bellevue explored how the arts, culture, and creative sectors contribute to Bellevue's community and economy. The final report found that our area's "creative edge" lies at the intersection of arts and culture, creative learning, and technology. A detailed strategy to capitalize on these strengths was presented to City Council in June 2018.