Bellevue Utilities provides high-quality drinking water to more than 37,000 homes across Bellevue's service area through 600 miles of pressurized watermain pipes.
Helping you save water
We can help you save water. By installing high-efficiency fixtures and practicing wise water use, you can reduce your water consumption, lower your utility bills and help ensure a reliable water supply for future generations. Bellevue is a member of the Cascade Water Alliance, through which customers can order free conservation items – paying only shipping and handling.
Low-flow Showerhead: reduce gallons per minute and energy demand from your water heater.
Dye Tablets/Strips: stop water waste from silent toilet leaks.
Digital Shower Timer: attaches to the wall with a suction cup.
Kitchen Faucet Aerator: has a 360-degree swivel capability plus reduces water flow.
Bathroom Faucet Aerator: reduce water flow but not the performance.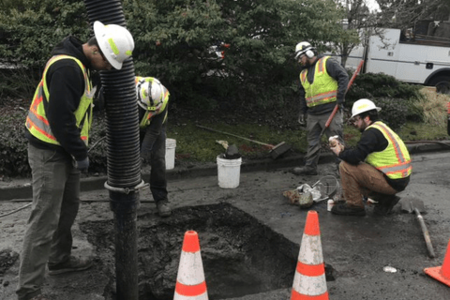 The Utilities Department maintains water infrastructure through regular maintenance, repair, and replacement.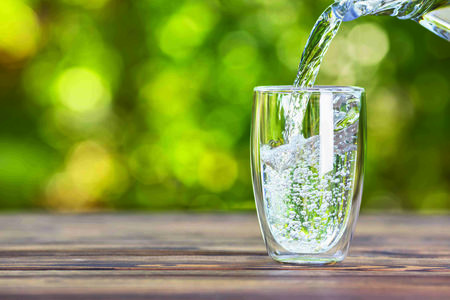 Bellevue Utilities ensures safe and reliable water quality through system design, operation, and maintenance.
The Water System Plan of Bellevue encompasses water utility policies, procedures, an asset inventory, and a thorough analysis of system requirements.