Wilburton Hill Park has a large picnic area and ballfields with easy access from I-405 and is ideal for company picnics.

Check park availability - email parkrental@bellevuewa.gov with the park name, site, timeframe and date(s) interested.
Picnic area (150 people max. capacity) with 6 tables. No electricity is available. Water is available at restrooms.
2 ballfields (requires separate reservations and fees)
Soccer field (requires separate reservations and fees)
Bellevue Botanical Garden
Children's play area
Restrooms
From I-405, take the NE 8th Street exit east. Turn right onto 124th Avenue NE. The park is straight ahead, at the intersection of 124th Avenue NE and Main Street.
Picnic Area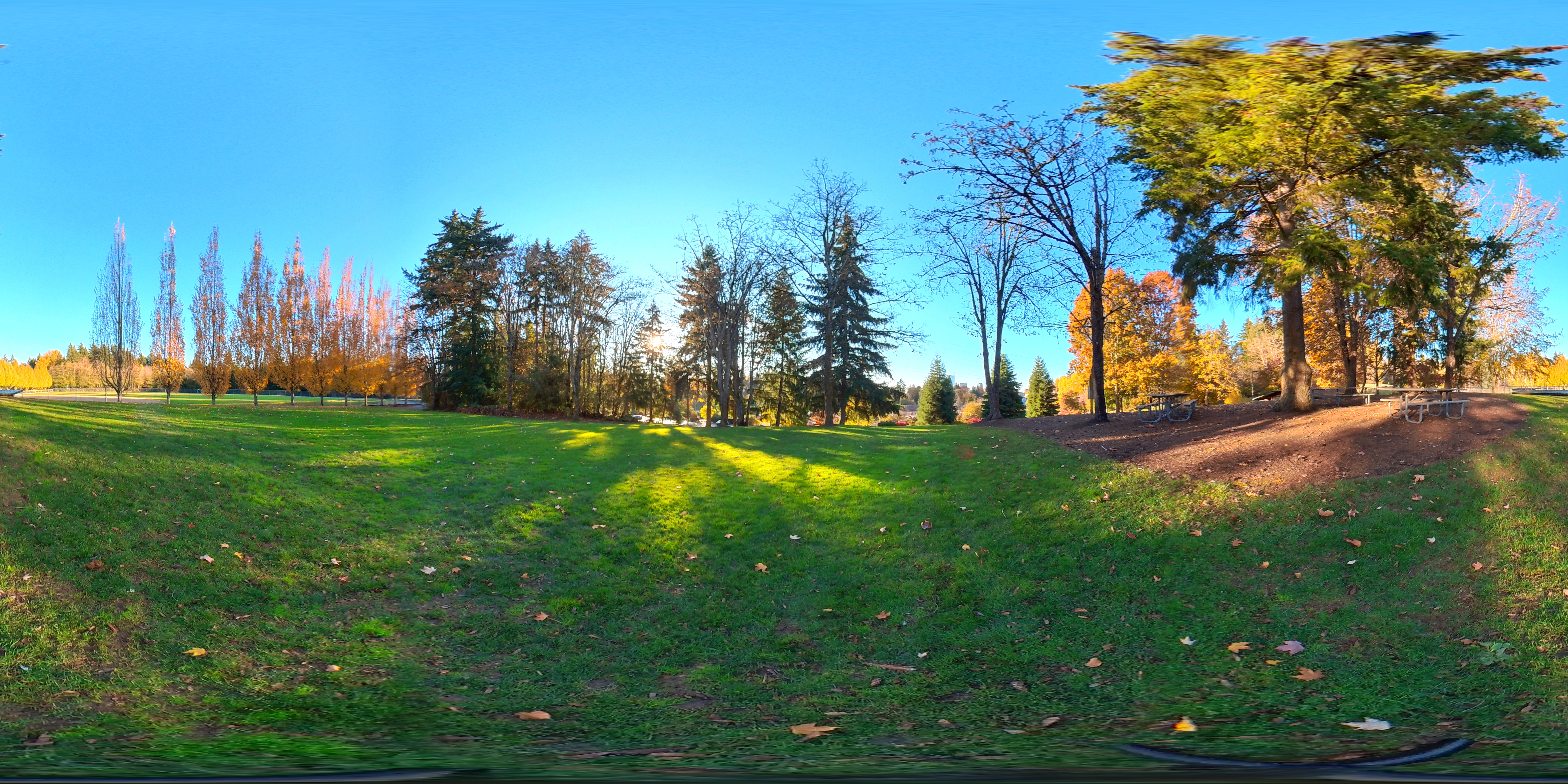 360-degree view of Wilburton's picnic area.
360-degree photo - click to stop motion, click & drag to pan photo. Scroll to zoom in or out.