Header Image

Experience Kelsey Creek Farm with a tour designed specifically for groups. Tours are only available on weekdays and are approximately 45 minutes long.
Ages: Most tours are appropriate for children ages 2 years and older. (See below for exceptions)
Fees: $175 for 25 or fewer people (children and adults). Staff are free. 
Tour group size must not exceed 25 people per tour for the safety and comfort of both tour participants and our animals. If your group is larger than 25 people, we may able to accommodate your group into multiple tour slots. 
Book a Group Tour
To reserve a tour, choose from the themes listed below, complete a Tour Request Form and email it to kelseycreekfarm@bellevuewa.gov or mail it to:
Kelsey Creek Farm
410 130th Pl SE
Bellevue, WA 98005
For more information, call 425-452-7688 or email KelseyCreekFarm@bellevuewa.gov
Year Round Farm Tour Themes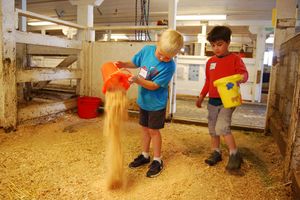 Kids on the Farm
Explore our historic dairy farm with hands-on fun as you meet our farm animals. Learn interesting animal facts and local history as you travel back in time to when Bellevue was mostly farmland and forest. Go into the animal barn to see where the animals sleep at night and work on barn "chores" with child-sized pails and rakes.
Fuzzy Farm Friends
Have you ever wondered where yarn and wool sweaters come from? How does a sheep give us a pair of warm wool socks? Meet the Kelsey Creek Farm sheep and practice the skill of carding wool all while learning about sheep and fiber processing. Children will create a fuzzy sheep craft to take home.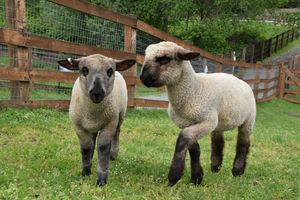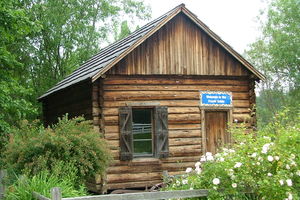 Pioneers on the Farm
Imagine life in Bellevue in the 1880s. Children spend time looking around the Fraser cabin, built in 1888, and learning about what life was like for the pioneers when they arrived in the Bellevue area. Practice pioneer living history skills and go on a farm walk to learn how some of our farm animals would have been used by the pioneers. Recommended for ages 4+
Seasonal Farm Tour Themes
Fall on the Farm
Experience harvest season on the farm! Visit with some of our friendly farm animals and watch them eat a pumpkin treat. Then finish up by enjoying a story in our indoor off-the-vine pumpkin patch. Pumpkins are available for purchase for an additional fee. (October only)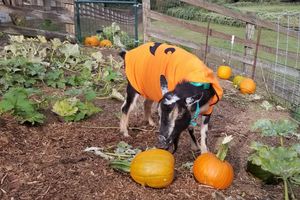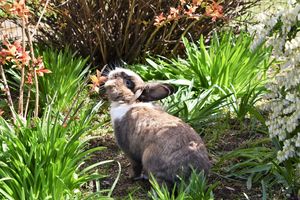 Springtime in the Barnyard
Welcome springtime in the barnyard with a hands-on tour among our favorite animals. Learn about their care, then get dirty in the garden planting and watering seeds. (Mid May-mid June only)