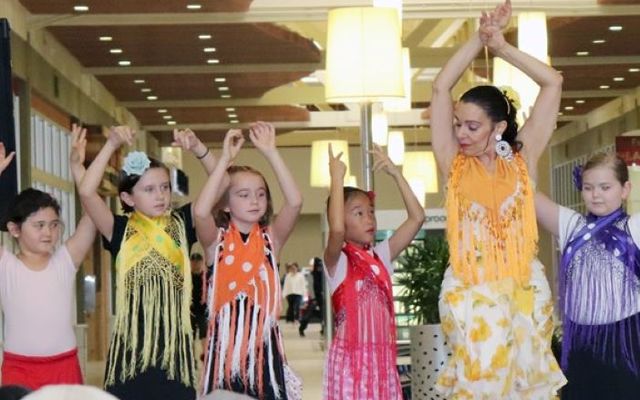 2020 celebration features a host of virtual events over two months 
Regional partnerships between local government and community-based organizations are at the center of the fifth annual East King County Welcoming Week in Bellevue, Redmond, Kirkland, Issaquah and Sammamish. 
The City of Bellevue is celebrating Eastside Welcoming Week from home this year and extending the virtual celebration throughout the months of September and October. Mayors from five eastside cities signed a joint proclamation presented in Bellevue during the city council meeting on Sept. 14, 2020. The proclamation invites the community to engage in opportunities during Welcoming Week and beyond to learn, connect across differences, and take joint action to achieve a welcoming, equitable, and inclusive community. 
This year's Welcoming Week activities kick off with a special gathering of Cultural Conversations, including virtual storytelling and small group breakout sessions on "Creating Home Together." The week continues with a Census Day of Action event and a Bellevue Neighborhood Leadership Gathering. A Race and Equity Summit will be held on Sept. 26 with the theme of Bridging History and Story: Building the Next Chapter for Racial Equity. The summit is a partnership between eastside cities and the Eastside Race and Leadership Coalition.
Finally, the City of Bellevue will again host the "My Story" project, highlighting the immigrant and migration stories of city staff. "My Story" will be virtual this year and will be exhibited on the city's website page for Welcoming Week and on the Bellevue Television YouTube channel from October 15-30.
 
In a time when COVID-19 has shifted the ways people engage with one another and where social unrest is seen and felt both nationally and locally, the City of Bellevue continues its commitment to creating a welcoming city for all communities of people.
Welcoming Week is sponsored by Welcoming America, a nonpartisan, nonprofit organization that supports local outreach efforts to "build strong connections and affirm the importance of welcoming and inclusive places in achieving collective prosperity." 
 
Published on 09/14/2020