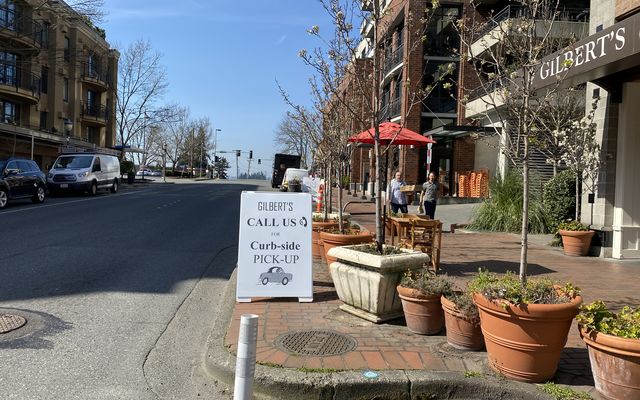 COVID-19 has interrupted the ways people live, work and relate to one another on a daily basis. The city invites residents to participate in a virtual Neighborhood Leadership Gathering Thursday, Sept. 17, 7-8:30 p.m., to learn about and discuss the community's response to the pandemic.
The presentation – COVID-19 Community Impact and Response – will feature a panel discussion on what is being learned from the impact of COVID-19 on the Bellevue community and economy. During this unprecedented time, city leaders are examining its effectiveness in being a caring and resilient community. What does that mean for the local economy? Will residents be able to adapt to new challenges? The panel will feature:
Mac Cummins, Community Development Director
Michael Shiosaki, Parks & Community Services Director
Jesse Canedo, Chief Economic Development Officer
Toni Esparza, Assistant Director, Parks & Community Services
Participants will be encouraged to share insights through real-time polling, ask questions of panelists and learn how to contribute to becoming a stronger and more resilient community. RSVP to neighborhoodoutreach@bellevuewa.gov or 425-452-6836 to receive connection details.
Neighborhood Leadership Gatherings are open to everyone invested in the quality and health of their neighborhoods. 
For alternate formats, interpreters or reasonable accommodation requests, please phone at least 48 hours in advance 425-452-6836 or email neighborhoodoutreach@bellevuewa.gov. For complaints regarding accommodations, contact the city ADA/Title VI Administrator at 425-452-6168 (voice). If you are deaf or hard of hearing dial 711. 
Published on 09/02/2020