Published January 24 2023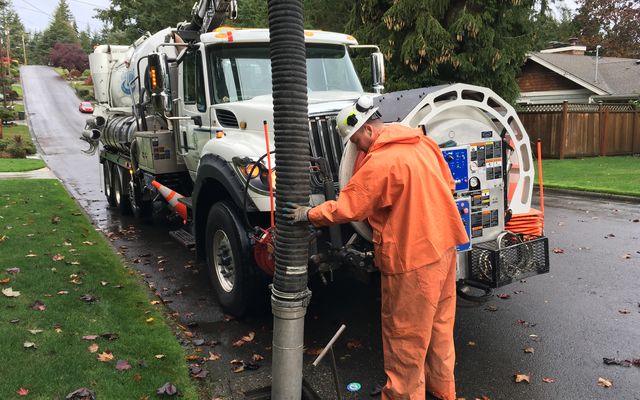 Residents will have an opportunity to comment on the city's draft National Pollutant Discharge Elimination System Stormwater Management Program plan during the Environmental Services Commission meeting at 6:30 p.m. on Thursday, Feb. 2.
The city must submit a stormwater management plan by March 31 annually to the state Department of Ecology as a requirement of its National Pollutant Discharge Elimination System Phase II Municipal Stormwater Permit. The plan describes actions the city has taken and will take in the upcoming year to meet federal water quality protection requirements. Bellevue is one of more than 100 communities in Washington that must implement requirements for its stormwater permit, as mandated by the federal Clean Water Act.
All comments received on the draft plan will be considered before it is approved for submittal to Ecology. Details on the plan are available at the Utilities Department's Stormwater Management Program page.  
Details on how to participate in the Feb. 2 public hearing can be found at the Environmental Services Commission and on the meeting agenda.
For additional information on the meeting or the Stormwater Management Program plan, please contact Don McQuilliams at 425-452-7865 or dmcquilliams@bellevuewa.gov.