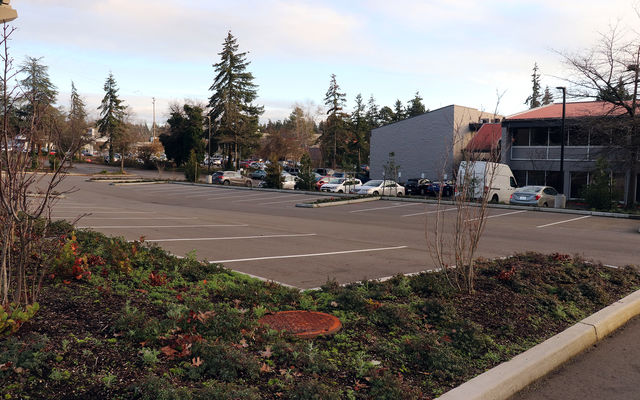 The City of Bellevue is looking for a human services organization to manage a pilot program intended to offer safe parking options and resources toward a path to stable housing for people living in their vehicles in Bellevue. Responses to a request for proposals (RFP) are due by 2 p.m. Thursday, May 18. 
This is the second RFP the city is issuing, after no viable operator for the pilot came forward during the first RFP period in February.
Bellevue's safe parking investment includes up to $450,000 per year in 2023 and 2024 to facilitate safe parking for up to 20 vehicles on city-owned property and provide case management and support to participants in that lot and other safe parking programs. 
Participants will have nearby access to bathrooms, water and showers. The operator will need to complete a site safety plan and must ensure the program is able to successfully support clients and engage with the surrounding community.
To access the application, organizations must first register on Public Purchase, the platform used by the city to collect proposals. Instructions for completing a proposal can be found at Bid Opportunities. Translated requests for proposals and applications are available upon request. 
The city has been interested in developing a safe parking program since 2018; the City Council identified such a program as a priority in 2021. 
On-site services offered by contracted program staff will focus on helping vehicle residents to achieve permanent housing – including employment and education assistance and help navigating housing systems, obtaining documentation of identity, and overcoming medical or mental health barriers. Once an operator is selected, the council must approve the contract before the program can begin.
Details about the program and the latest information on implementation are available at Safe Parking Pilot.