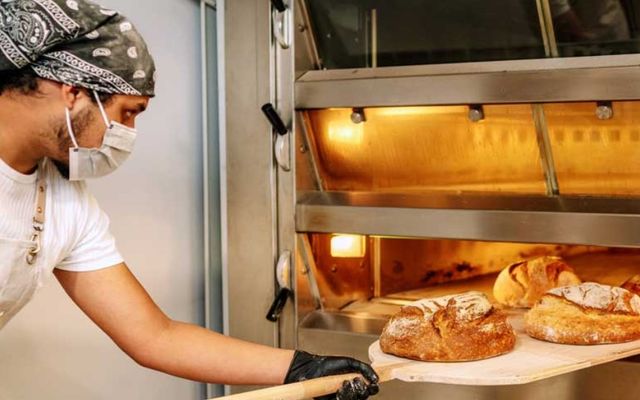 Applications for Working Washington Grants and other business aid opened March 29th 
The City of Bellevue encourages businesses to apply, if eligible, for the fourth round of small business grants that has been launched via the Washington State Commerce Dept. To have the best chance of receiving funds, businesses should apply as soon as possible.
On February 19, Gov. Inslee signed a relief bill including $240 million in funding for business assistance grants that will focus on small businesses impacted by COVID-19. Working Washington Round 4 offers grant relief funds to small for-profit businesses, particularly those that were required to close due to public health and safety measures. The program will also prioritize equitable distribution of grant funds to businesses owned and operated by historically disadvantaged individuals. 
"Bellevue would not be Bellevue without our small businesses. They are the lifeblood of our community," said Mayor Lynne Robinson. "We know these grants continue to be critical for ensuring these businesses can remain resilient and viable through COVID, which is essential to Bellevue's economic and cultural vibrancy." 
Additional aid programs remain available. Legislation to extend the Paycheck Protection Program deadline to May 31 has passed Congress, and the Shuttered Venues Operators Grant (SVOG), which provides aid to live venues, opens on April 8.  
Bellevue businesses can receive free one-on-one assistance in applying for Working Washington Grants, PPP / Economic Injury Disaster Loans, the SVOG and other financial resources in multiple languages from (re)Startup425. Businesses can find the latest information on resources and opportunities during COVID at Bellevue's Business Resources web page that details all known available resources, including grant and loan programs, regional support campaigns, city-sponsored assistance programs, and ways to support local businesses. 
 
Published on 03/29/2021