Published September 7 2023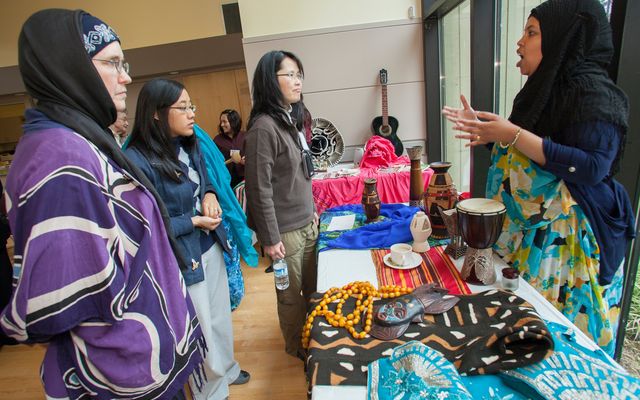 People who live, work or play in Bellevue are encouraged to attend a community workshop focused on strategies for sharing culture, building connections and creating community together. The workshop will be Tuesday, Sept. 19, 6-8 p.m., at Odle Middle School. Food will be provided.
Participants will have the opportunity to contribute ideas on the types of cultural programs, events and activities they would like to experience. Registration for the workshop is suggested. The Cross-Cultural Center without Walls will be a combination of cross-cultural programs and activities that travel around the city. 
During the fall and winter, the city will also work with community and nonprofit organizations to develop activities for Cross-Cultural Center gatherings, anticipated to start next summer. 
To stay informed, sign up for email or text alerts at Diversity Advantage. 
For alternate formats, interpreters or reasonable modifications, please phone at least 48 hours in advance at 425-452-7881 (voice) or email diversity@bellevuewa.gov. For complaints regarding modifications, contact the city's ADA, Title VI and Equal Opportunity Officer at ADATitleVI@bellevuewa.gov.