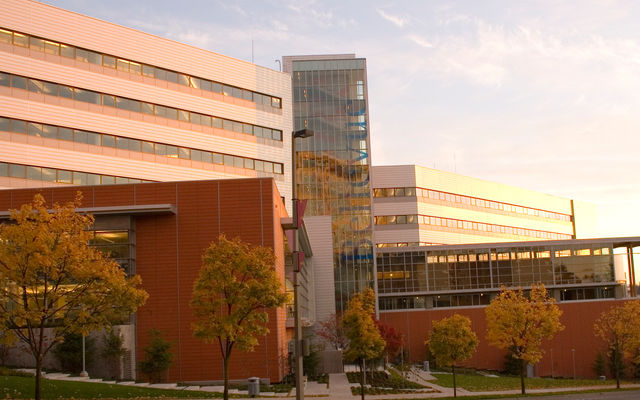 Header Image

On Monday, the City Council discussed several topics related to the proposed Eastside Men's Shelter and Supportive Housing Project in Eastgate. The study session also marked a continuation of a July 10 briefing on the proposed Eastgate Land Use Code Amendments (LUCA). During the meeting, councilmembers directed staff to:
Move forward in banning safe injection sites throughout the city;

Develop a citywide approach to changes in the land use code related specifically to shelters through the process of either a Conditional Use Permit (CUP) or a Development Agreement (DA); and

Develop a definition of the land use classification that's less confusing than "transient lodging."
Staff was also directed to return on Monday, Aug. 7 to adopt the Eastgate LUCA, but without the shelter specific items. An additional request was made for an outline of the steps forward to address the citywide code related to shelters as well as how and where public engagement will occur. Councilmembers expressed support for adopting a resolution opposing the establishment of safe injection sites as an interim measure pending adoption of a citywide prohibition.
In a related briefing, staff later provided an informational update on progress towards shelter/homelessness issues that included:
Options for stronger parking enforcement;

Options for regulating outdoor camping;

A public education campaign on panhandling; and

Due diligence with Sound Transit related to OMF East site.
Work related to these items is currently underway. Specific recommendations and updates will be presented to the council at the next shelter briefing in September.
Establishing a permanent Eastside shelter is a 2016-17 City Council Vision Priority. The project, associated with the initially proposed Eastgate site, is in partnership with King County, Congregations for the Homeless and Imagine Housing. Monday night's extended study session marks the seventh council meeting on the topic.
An overview of the city's efforts to address homelessness is featured in Bellevue Television's new public affairs show, BellevueNOW, airing on Bellevue's YouTube channel and BTV cable channel 21.
Eastside Rail Corridor Regional Advisory Council Memorandum of Understanding
Later, the council authorized City Manager Brad Miyake to sign a Memorandum of Understanding to establish Bellevue's seat on the Eastside Rail Corridor (ERC) Regional Advisory Council. The advisory council will coordinate planning and development activities as work on the corridor advances. Previously, only ERC owners and easement holders had official membership on the advisory council. The new agreement provides membership for non-owner local jurisdictions who are adjacent to the trail and key stakeholders.
The ERC is part of a 42-mile rail line that was previously owned by Burlington Northern Santa Fe Railway Company. The line extends from Renton north into Snohomish County, passing through Bellevue, Kirkland, Woodinville and portions of unincorporated King County. Although Bellevue is not an ERC owner, it is the permitting authority for the segment passing through the city's limits.
A comprehensive update on ERC progress will take place later this fall.