Header Image
Bellevue is home to nation-leading institutions. 
Like the Bellevue culture, local institutions continuously innovate to meet demand for new ideas and skills in tech, the arts and creative entrepreneurship. Institutions invite industry partnerships to collaborate on just-in-time educational and training needed to meet employer's workforce needs.
Staff works with many educational institutions and partner organizations and is available to assist you in finding creative and collaborative solutions to your current workforce needs.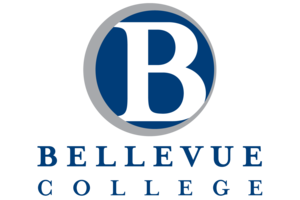 Bellevue College
Bellevue College opens the door of higher education to students from around the world, with degrees in technology and engineering.  Bellevue College is one of the largest colleges in the state, serving more than 32,000 students annually. Bellevue college ranks No. 2 among Washington State two- and four-year public institutions for return on investment.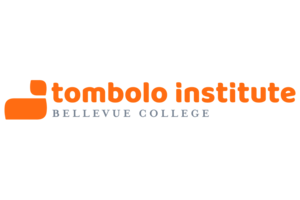 Tombolo Institute at Bellevue College
As part of Bellevue College, Tombolo Institute is a proud Northwest educator with a 50-year history of adult learning and inclusion. And, through strong relationships with top tech employers they collaboratively design learning experiences that meet corporate demand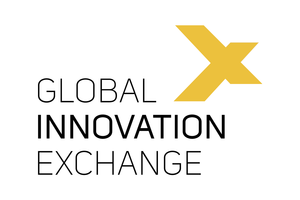 Global Innovation Exchange
The Global Innovation Exchange offers a network of leading universities and cross-sector partners committed to experiential learning and technological innovation in a global context providing project-based graduate degree programs and a growing array of innovation experiences for executives and professionals, in a variety of flexible formats.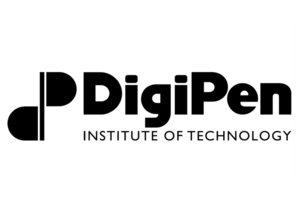 DigiPen
DigiPen is located just across the border in Redmond, WA ranks as one of the best schools in the U.S. for digital arts and game design. Their industry-focused curriculum sends graduates to AAA studios like Valve and Bungie.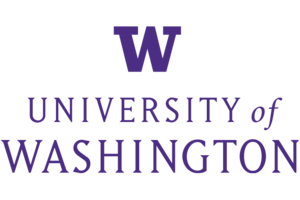 Eastside Leadership Center
College students pursuing business careers will have more access to a four-year degree through a new collaboration between the University of Washington Bothell and Bellevue College. The initiative integrates UW Bothell School of Business' Eastside Leadership Center (ELC), currently in Bellevue's Park 140, into the Bellevue College campus. The move will offer students in Supply Chain Management and in Entrepreneurship academic programs the simultaneous services and support of both institutions.