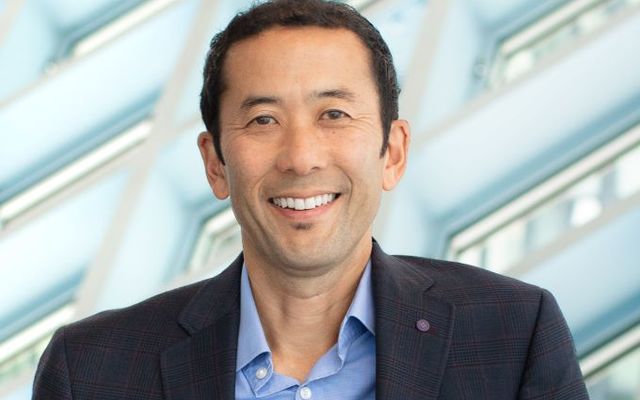 City Manager Brad Miyake announced today that Michael Shiosaki will lead the city's Parks & Community Services Department. Shiosaki brings 30-years of experience as a parks and recreation professional, including 11 years leading park planning and development in Bellevue. 
Shiosaki returns to Bellevue after serving eight years as director for planning and development for Seattle Parks and Recreation. Previously, he successfully led Seattle's $200 million Pro Parks Levy and served as the deputy director of Sammamish's Parks Department.
"Michael brings a wealth of experience as a parks and recreation professional," said City Manager Brad Miyake. "He is the right person to lead the city's effort to build a stronger community through investing in our parks and community services."
"I have long admired Bellevue's exemplary system of parks and open spaces and first-rate recreation and community services programs," said Shiosaki. "As Bellevue continues to grow, these public spaces and programs will need to grow and evolve to meet new challenges. I am excited to join this nationally-recognized team and work with the community to continue growing Bellevue's vision of a 'City in a Park.'"
Bellevue's parks and community services department support a healthy community through an integrated system of parks, open spaces, recreation opportunities, cultural arts and human services.
Bellevue, dubbed a "City in a Park," has 2,700 acres of parks and open space, 80 miles of trails and nearly 100 parks. 
The department manages over $4 million in contracts with human service providers, who work to ensure that all Bellevue residents can thrive. Additional services include probation and family, youth and teen services.
 
Published on 04/07/2020