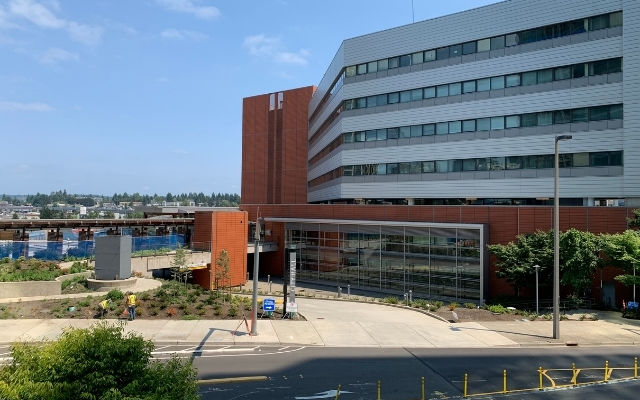 The city announced renewed measures today aimed at keeping the public and city staff safe as COVID-19 cases surge again due to the Omicron variant.
"Omicron's impact feels like a frustrating step back, but I'm confident we'll get through it together, as we've done throughout the pandemic," said City Manager Brad Miyake. "After close consultation with department directors, we are implementing several measures designed to keep the public and city employees safe."  
To reduce risk while maintaining access to city services, Miyake announced several actions effective immediately.
City Hall will be open for services but with limited hours -- weekdays from 9 a.m. to 3 p.m. Services such as records are offered virtually. Mini City Hall at Crossroads Mall and the two police substations will remain open but on their current limited hours. 
 
Development Services customers are encouraged to use virtual service options available, including the Virtual Permit Center. All permitting services will continue to be provided electronically, including accepting permit applications, plans and fees. For more information, see the Development Services webpage.  
 
Community centers and recreation facilities will remain open. All indoor facilities, including community centers, the Robinswood Tennis Center, Bellevue Aquatic Center, and environmental education and visitor centers will operate at reduced capacity for pre-registered programs and activities. Indoor rentals and events/gatherings are cancelled.