Published January 26 2023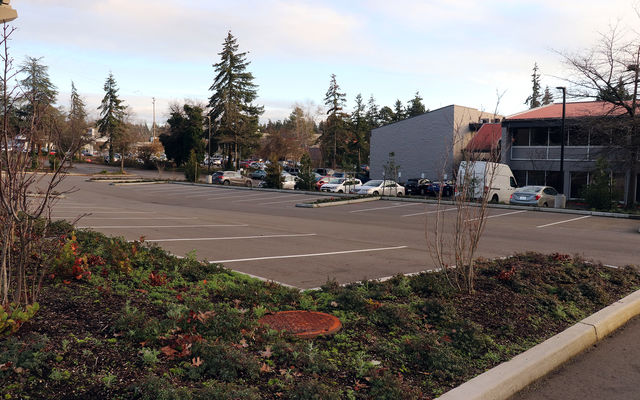 Human services organizations serving Bellevue with specific expertise in supporting residents experiencing homelessness are invited to respond to a request for proposals to facilitate a Safe Parking Pilot Program for the City of Bellevue, expected to start in the spring. Proposals are due by 2 p.m. Friday, Feb. 10. 
Bellevue's Safe Parking pilot was recently approved in the city's 2023-2024 Budget, with funding of up to $450,000 per year to implement and operate a pilot program over the next two years to see how well it operates within the continuum of services offered in Bellevue. 
The program operator selected will facilitate a safe parking program for up to 20 vehicles on city-owned property and provide case management and support to participants in the pilot program lot and other safe parking programs in Bellevue. The operator will need to complete a site safety plan and must ensure the program is able to successfully support clients and engage with the surrounding community.
To access the application, organizations must first register on Public Purchase, the platform used by the city to collect proposals. A full list of open City of Bellevue RFPs, including the one for the Safe Parking Program, are available at Public Purchase. Instructions for completing a proposal can be found at Bid Opportunities, RFPs and RFQs.
Translated requests for proposals and applications are available upon request. 
Exploring a safe parking program has been an area of interest for the city since 2018 and was identified by the City Council as a priority in 2021. Such a program offers a way to provide basic services and support for residents living in their vehicles in a safe, off-street location while they pursue stable housing. 
On-site services offered by contracted program staff will focus on helping vehicle residents to achieve permanent housing – including employment and education assistance and help navigating housing systems, obtaining documentation of identity and overcoming medical or mental health barriers. Once a program operator is selected, the City Council must approve the contract before the program can begin.
Details about the program and the latest information on implementation are available at Safe Parking Pilot.