Published January 13 2022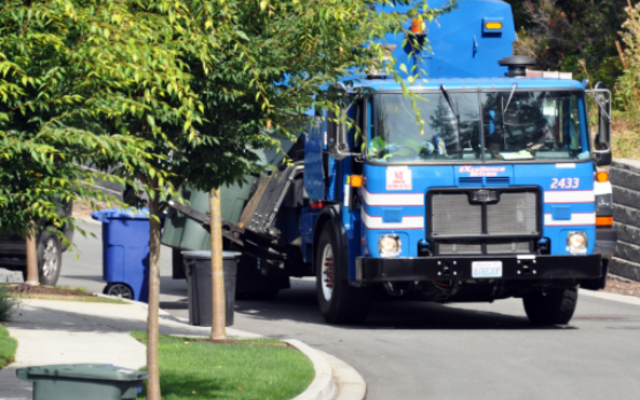 Republic Services has shared the following updated alert with City of Bellevue customers:
"Due to a temporary work stoppage led by union members from out of state, we are unable to service customers as scheduled Thursday, January 13, 2022. Impacted customers can put out all household waste accumulated since their last pickup, at no extra charge, on their next regular service collection day. We apologize for the inconvenience and thank you for your understanding."
The City of Bellevue is aware that some customers have been impacted for multiple weeks due to the previous inclement weather event. This is a frustrating and challenging situation. Bellevue is working closely with Republic Services on potential solutions to collect missed pickups and resume normal operations as soon as possible. The city will continue to share more information when it's available from Republic.
Republic Services will also continue to provide service updates on their website at RepublicBellevue.com. Please contact the company directly with questions at 425-452-4762.