Published September 20 2021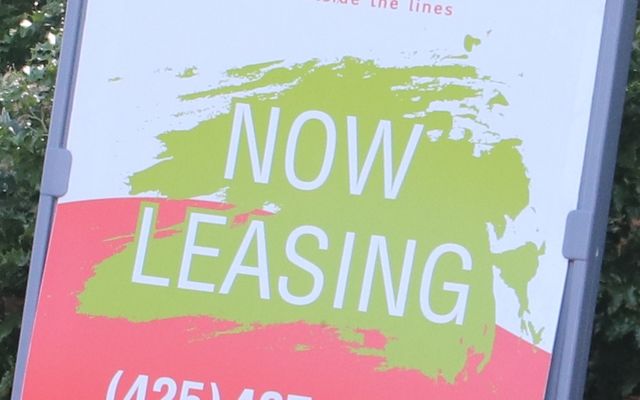 As Bellevue's small businesses recover from COVID-19's economic impacts, the city is extending rental relief to Bellevue's small businesses and arts nonprofits in the form of a Commercial Rental Relief Grant program.  
The City Council has authorized $500,000 of Bellevue's federal American Rescue Plan Act (ARPA) funding to support this program, which will provide $2,500 - $15,000 in rental relief grants to small, Bellevue-owned businesses and arts organizations to help pay lease arrears accumulated as a result of the pandemic. This program is payable to the awardee's landlord as a credit against the business's lease arrears and requires the landlord's participation. 
Eligible businesses must employ between two and 25 people, have annual revenue under $5 million, and have some level of lease arrears from the period of March 1, 2020, to Aug. 31, 2021.  
"Bellevue's small businesses and arts organizations are the economic and cultural pillars of our community, so the city has instituted a number of programs to help them stay afloat during COVID-19," Mayor Lynne Robinson said. "This latest program gives them a chance to succeed without the fear of eviction or the burden of overwhelming rental debt." 
The city opened the grant fund to applications on Monday, Sept. 20. Applications, eligibility criteria and program information are all available at Economic Development. Translated applications and grant details are also available. (re)STARTUP425 is providing additional application assistance and translation services.
Applications close at 11:59 p.m., Sunday, Oct. 10. Due to the high demand for this funding and expected volume of applications, grant awards will be randomly selected through a lottery system, with priority given to businesses in the personal services, health and wellness, and creative economy sectors.  
"Many of Bellevue's small businesses and arts organizations continue to struggle under debt from lease arrears resulting from COVID-19's economic impacts," said Jesse Canedo, the city's chief Economic Development officer. "Small businesses and arts organizations with this type of debt should immediately apply." 
This program builds on previous work by the city to support small businesses throughout COVID-19, including: 
(re)STARTUP425, a collaborative effort providing free, one-on-one technical assistance to small businesses and nonprofits on the Eastside. 
$660,000 in grants to businesses, arts organizations, and business support organizations in 2020, in addition to this $500,000 allocation.  
Support for further outdoor dining options by allowing temporary expansion of sidewalk cafés into select on-street parking spaces.  
Deferred B&O tax filings and payments and waived water service late fees and disconnections. 
What's Open Eastside, an interactive map highlighting businesses and nonprofits that are operating, as well as special hours, pickup and delivery options, and online services. 
For more information, please sign up for the economic development newsletter at Economic Development. 
This project is being supported, in whole or in part, by federal award SLFRP 4086 to the city from the federal Department of the Treasury.