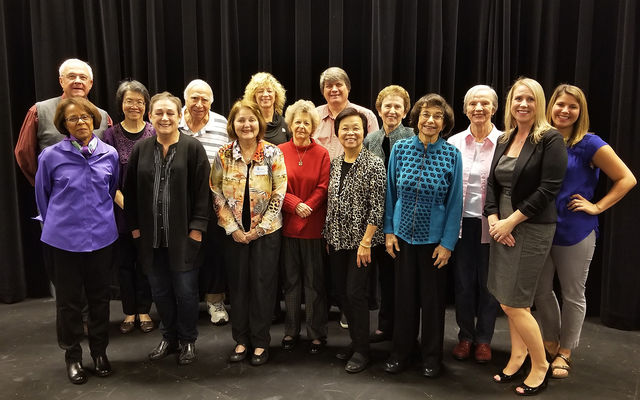 With nearly a fifth of Bellevue's population age 60 or older, members of the Bellevue Network on Aging can make a difference in local seniors' quality of life. The city is recruiting five new people for the NOA, an advisory group that supports healthy aging in our community.
The Network on Aging promotes awareness of needs and resources that support older adults. Members serve on NOA for a term of three years, with a monthly commitment of six to 12 hours per month. Members must live, work or serve older adults in Bellevue, and 51 percent of the group must be over 50 years of age.
Applications for the annual recruitment are due Friday, Oct. 4. Applications and information are available at Network on Aging and at the North Bellevue Community Center, 4063 148th Ave. NE. Interviews will take place in October.
For more information, please contact Dan Lassiter, 425-452-4470 or dlassiter@bellevuewa.gov. 
Published on 09/09/2019