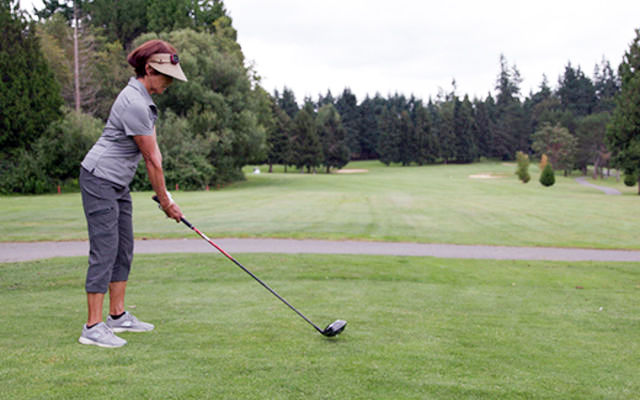 City facilities remain closed, golf courses to open 
The governor on Friday extended the "Stay Home – Stay Healthy" order until May 31, but shared a four-phase approach called Safe Start Washington to gradually open services and businesses and lift the limitations on large gatherings and other activities in the coming weeks. 
"We now see a path out of these unprecedented and challenging times," said Mayor Lynne Robinson. "Bellevue residents can help promote a smooth exit and swift recovery through continued efforts and focus on combating this virus with the goal of re-opening our businesses and restoring community life as soon as possible. The more we can limit our movement and contact with others now, the quicker we can get through this next phase of recovery, together. Stay safe everyone."
Bellevue city facilities such as City Hall, Mini City Hall, and community centers will remain closed to the public. Given the announcement that certain outdoor recreation activities would be allowed under specific social distancing measures, Bellevue's two city-run golf courses will open this week. 
The Bellevue Golf Course will reopen on May 5 with normal hours. Tee times will be limited to twosomes, or foursomes from the same household. The driving range will be open to golfers with tee times within 30 minutes. The pro shop will be open and the cafe will have food for takeout. Crossroads Golf Course will reopen on May 9, with the same restrictions of twosomes per tee time, or foursomes from the same household.
Essential city services such as police and fire continue. Many city services are also offered online or over the phone, including permitting, water services, and general inquiries. 
Bellevue is continuing virtual city council meetings on the first and third Mondays of the month. Residents can watch or listen live through Bellevue Television and can submit public comment prior to the meeting. Access instructions and meeting details are available on the city's event calendar. 
Residents who need help with basic needs due to the pandemic can access the city's COVID-19 Community Resources web page. The page also offers outlets to donate and volunteer for those looking for ways to offer help. Local businesses and nonprofits can turn to COVID-19 Business/Nonprofit Resources for further information.