Published November 10 2021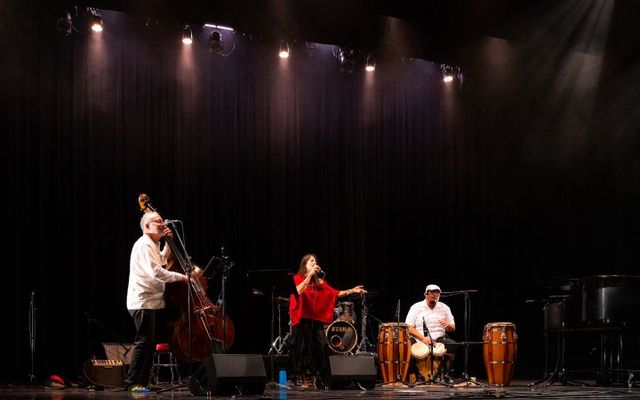 Eastside artists and organizations can use platform to share events and activities 
The City of Bellevue, in partnership with arts nonprofit EastHUB, is developing a convenient and comprehensive way to share Eastside arts and culture happenings with the community through a new Eastside Live website currently being developed. Artists and cultural organizations will soon be able to submit events and activities to be listed on the site, designed to be a central resource to find events, happenings, features and information about the vibrant arts community in Bellevue and the Eastside.
"This one-stop-shop for the latest happenings within our Eastside arts community is a convenient way to find and engage with Bellevue's longstanding and evolving arts presence," said Lorie Hoffman, the city's Arts Community Manager. "We want to engage with arts partners and cities throughout the Eastside to ensure the community has the information necessary to fully enjoy the character and vibrancy of the arts in our local areas, our region and our lives."   
The city contracted with EastHUB to build a comprehensive digital resource to highlight the many diverse arts and culture opportunities around Bellevue and the Eastside including community and cross-cultural gathering spaces. The site is expected to benefit professional artists and producers, community-based cultural organizations and members of the public looking to find cultural activities and more information about local cultural assets, arts and artists.
"This easy-to-use cultural asset will quickly become an essential resource for our entire community," EastHUB CEO Ray Cullom said, "Bellevue and the surrounding area are already teeming with vibrant and varied cultural events, and this activity will only increase as time goes by."
As a first step in building the Eastside Live resource, EastHUB is asking interested artists, organizations and cities to share their arts and culture contacts as well as events and highlights that could be featured on the site as it's launched and into the future. Send an email to info@easthub.org to be part of this new resource. More information can be found at Public Art and Opportunities.