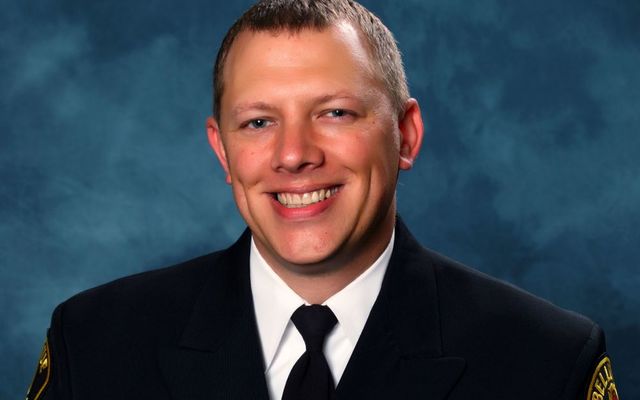 Long-time Bellevue staffer set to lead fire prevention efforts
Travis Ripley, who's been with the Bellevue Fire Department's Fire Prevention division since 2007, has been selected to lead the team as fire marshal. Bellevue's fire marshal ensures construction meets fire code and educates the public about potential hazards such as fireworks. 
Ripley has been acting fire marshal since November, when Ken Carlson retired after 15 years in the role. Ripley had been assistant fire marshal since 2010. 
"Travis Ripley distinguished himself among several well-qualified candidates in a national recruitment," Fire Chief Jay Hagen said. Hagen credited Ripley for building strong partnerships with the regional building community during his time with Bellevue and demonstrating an "innovative and inclusive leadership style during a very challenging time, closing out 2020."  
With construction continuing at a fast clip in Bellevue, the fire marshal has key responsibilities, developing inspection and investigation policy, as well as educating builders and residents about code changes. 
Fire and life safety initiatives are part of the job too. Ripley's predecessor – Carlson – instituted a $1,000 fine for illegal use of fireworks, and helped launch joint fire-police emphasis patrols to catch violators.   
Fire Prevention provides fire and life safety inspections, community education and investigations, along with current information about fire codes and permits.