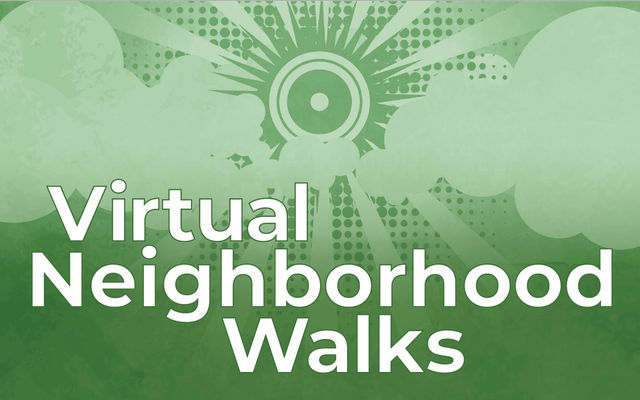 Bellevue's Neighborhood Walks series has been an opportunity for residents and city leaders to visit informally, see unique neighborhoods together and share emerging concerns. Due to COVID-19, Neighborhood Walks will continue this summer in a virtual format.  
During three August events, each 7-8:30 p.m., City Manager Brad Miyake and directors from each department will listen and learn about neighborhood uniqueness, resilience, pride and emerging concerns. Several neighborhood leaders will share issues in their neighborhood, followed by a question-and-answer session with the city manager and department directors. 
East Bellevue, Tuesday, Aug. 11: Lake Hills, Crossroads, West Lake Sammamish, Northeast Bellevue, Bridle Trails, BelRed 
West Bellevue, Thursday, Aug. 13: West Bellevue, Downtown, Woodridge, Wilburton, Northwest Bellevue 
South Bellevue, Tuesday, Aug. 18: Newport, Somerset, Cougar Mountain/Lakemont, Eastgate, Factoria 
To receive the Zoom webinar link, RSVP to neighborhoodoutreach@bellevuewa.gov. Questions? Please email jellenhorn@bellevuewa.gov.