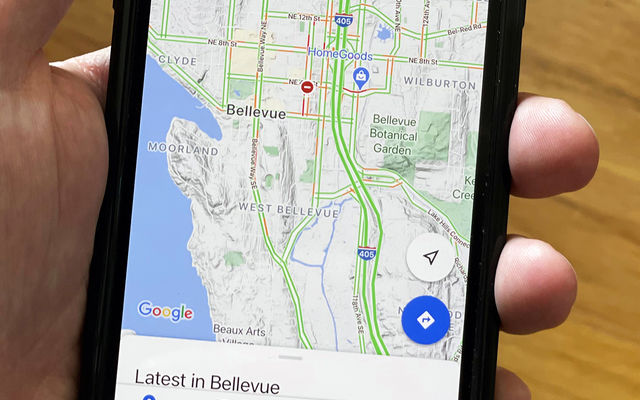 If you think navigation apps such as Google or Waze are having an impact on our ability to safely walk, bike or roll in Bellevue, we have a channel for expressing yourself in a constructive way. 
The City of Bellevue is partnering with the Safe Routes Partnership, a nonprofit organization working to promote safe walking and rolling to and from schools, to better understand how such apps are affecting Bellevue. 
While navigation apps offer many benefits to users, they also can bring unintended consequences that negatively impact safety, including increased traffic, speeding and crashes involving bicyclists and pedestrians. 
We are interested in learning how these navigation apps are affecting your ability to safely travel by foot, bicycle or other means. Your input will be included in a report with recommendations for addressing the challenges of navigation apps. 
Please complete this short, anonymous questionnaire, available through April 15.