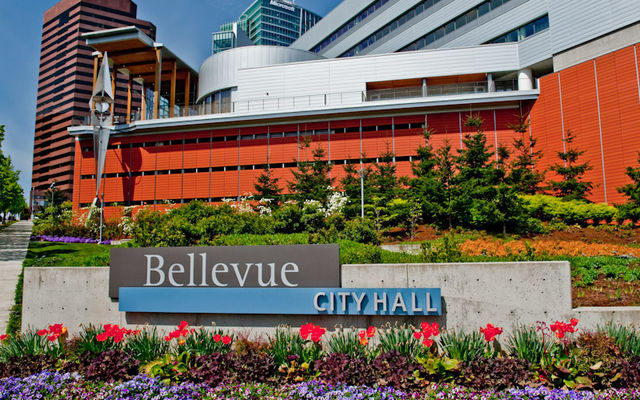 Today Mayor Lynne Robinson released the following statement on behalf of the Bellevue City Council:
Wednesday's events of blatant violence and intimidation at our nation's Capitol, and in Olympia, were a direct assault on our democratic institutions. We must not allow a disgruntled few to undermine our nation's free and fair elections. 
It is now time to move on and begin the process of healing. It is time for our leaders to be inclusive and lead all.
Like Bellevue, America's strength is based on the vibrant diversity and caring spirit of the community members who call it 'home.' I am hopeful that we can come together to bridge our differences through respectful discussion and democratic processes with a shared goal of building strong, welcoming and thriving communities.  
Published on 01/07/2021