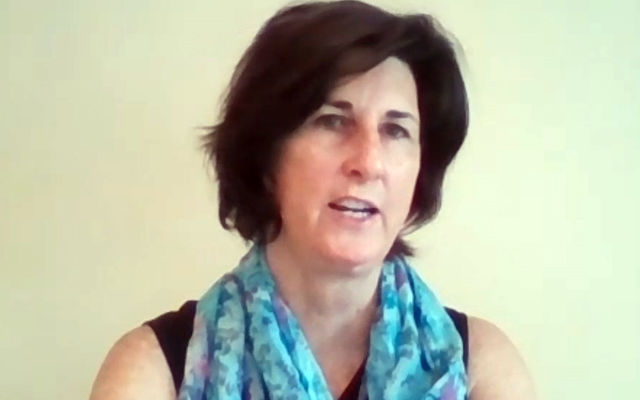 In a video recorded at home for the April episode of Lake to Lake, Mayor Lynne Robinson shares what the city is doing to help individuals and businesses through the COVID-19 pandemic. Also on an "at home" edition of the show:
A clinical psychologist provides tips to help cope with these unprecedented times; and
Viewers can learn about supplies to have at home to help you stay healthy.
Lake to Lake, produced by Bellevue Television, is available on Cable Channel 21 and the Bellevue Television YouTube channel. For more information, email BTV@BellevueWA.gov.
Published on 04/07/2020