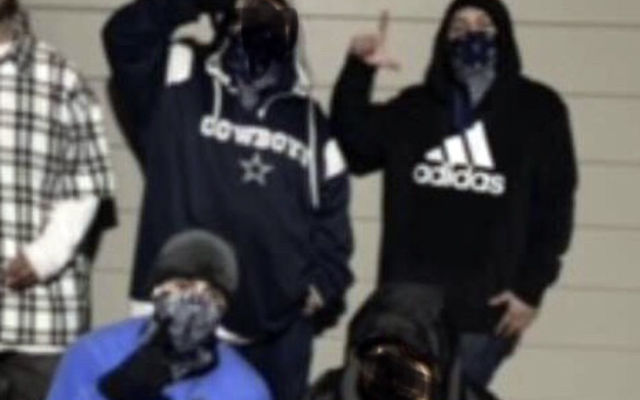 Bellevue Police have arrested four individuals suspected of participating in a homicide at Goldsmith Park in April, the first murder in the city in more than three years.
On Monday, Bellevue police, including the patrol division, investigations division, SWAT team, and Special Operations Group, working together with investigators from the Everett Police, arrested three suspects. On Tuesday the fourth suspect, a juvenile, was arrested after he was released from King County youth detention.
On April 3, 18-year-old Josue Flores was found dead in Goldsmith Park after having been shot several times. Bellevue Police investigators  collected evidence at the scene, and later recovered additional physical and digital evidence that led them to the identification of the four suspects. The investigation has also linked the suspects with a shooting that occurred in Everett earlier the same night.
Investigators used photos posted to the suspects' social media accounts to assist in their investigation. The three adult suspects were booked into King County Jail for first-degree murder. The juvenile was booked into the King County Youth Detention center for first-degree murder. The suspects were expected to make their first court appearances Tuesday or Wednesday.
"Our entire community is safer with these violent individuals behind bars." Police Chief Steve Mylett said. "I commend the hard work of the many investigators with the Bellevue Police Department, the Everett Police Department and the King County Prosecutor's Office that were involved with this case."
Published on 10/01/2019