Published January 15 2022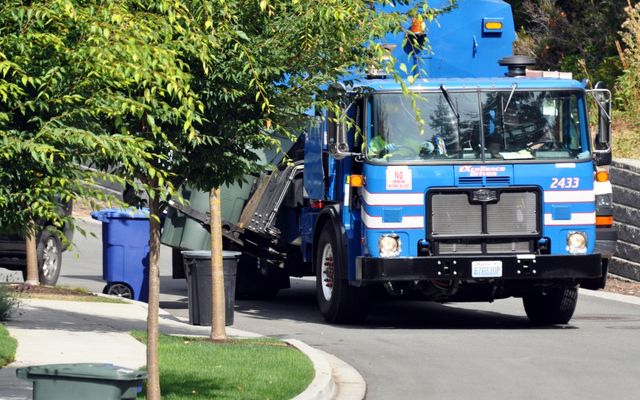 Understanding that missed collections have created a hardship for our customers, the city has asked Republic Services to provide a drop off site on Sunday, Jan. 16, from 10am to 3pm.
Customers can bring bagged household garbage and loose recyclables and organics materials (or prepared in paper bags or cardboard boxes) at no charge to Republic Services' Bellevue offices at 1600 127th Ave NE, Bellevue 98005. Staff will be available on site to assist. 
We recognize the drop off option does not solve the issue of ongoing service disruption. The City of Bellevue continues to actively push Republic Services to resume collection services and provide the level of service Bellevue customers pay for. 
Customers can anticipate collections to resume on Monday unless notified otherwise by Republic Services. Republic Services will pick up all accumulated household waste since last collection.
City officials are also advocating on behalf of Bellevue customers to receive appropriate credits for missed pickups. If you experienced a missed pickup of one or more waste streams (garbage, recycling or organics/yard waste) beginning Jan. 5, when inclement weather conditions no longer applied, you may be entitled to a service credit. Please contact Republic Services to report your missed pickups and request credit at 425-452-4762. 
Republic Services will continue to notify customers by phone call and on their website alert at RepublicBellevue.com. The city will continue to share all information as we receive it.