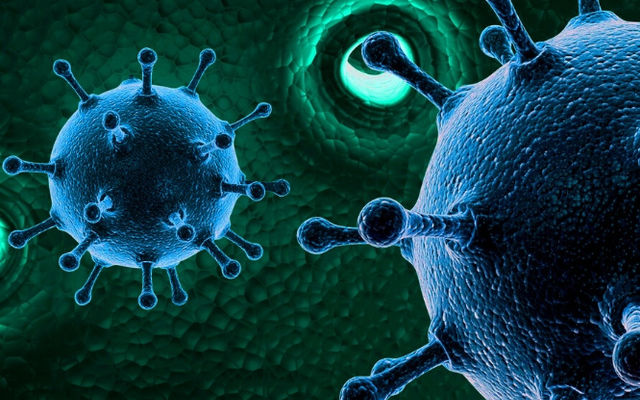 Risk remains low for state 
Update via Public Health: On the afternoon of January 31, 2020, the U.S. federal government declared the situation with novel coronavirus to be a Public Health Emergency, including updated travel and quarantine measures. We are working to get more details on this new federal action and will update this site as more information is available.
County and state officials are working closely with the Centers for Disease Control and Prevention (CDC) on monitoring the local response to the novel coronavirus. The immediate health risk to the region is still considered low. Bellevue residents are encouraged to stay informed and check these sites for the latest, accurate updates:
Coronavirus emerged in Wuhan, China in December, and there have been more than 8,000 infections and 170 deaths in China since then. The virus has spread to 18 other countries. However, only one case has been identified in Washington – a Snohomish County resident who had traveled to Wuhan and was diagnosed on Jan. 21. 
According to Dr. Jeff Duchin, health officer for King County, coronaviruses usually require close person-to-person contact while an infected person is ill. It can take up to two weeks after infection for symptoms to appear. The Snohomish County resident apparently did not have symptoms when he traveled through Sea-Tac Airport. 
The Department of Health has established a call center. If you have questions about what is happening in Washington, how the virus is spread and what to do if you have symptoms, please call 1-800-525-0127 and press #. The CDC offers situation and travel updates.   
Translated resources:
Published on 01/30/2020