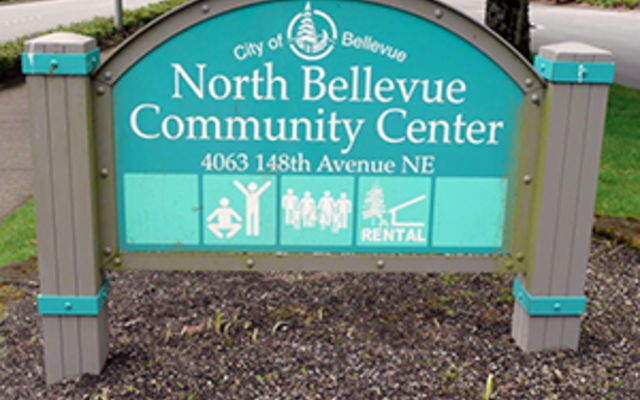 Limits on gatherings aimed at slowing COVID-19
Effective March 12, the city is closing all community centers and parks facilities through March and postponing all Parks & Community Services events through April following Governor Jay Inslee's announcement that large gatherings of 250 or more people are prohibited in King, Pierce and Snohomish counties. Today's order was part of a broader strategic effort to limit the spread of COVID-19. Public Health — Seattle & King County also issued a health order that prohibits events with fewer than 250 people unless event organizers take steps to reduce the risk of spreading illness. 
Parks closures include:
Aquatics Center
Bellevue Botanical Garden Aaron Education Center (garden is still open)
Bellevue Youth Theatre
Crossroads Community Center
Crossroads Par 3 Golf Course
Highland Community Center
Kelsey Creek Farm programs (farm is still open)
Lake Hills Greenbelt Ranger Station
Lewis Creek Visitor Center
Mercer Slough Environmental Education Center
North Bellevue Community Center
Northwest Arts Center
Robinswood Tennis Center
South Bellevue Community Center
The closures will be reevaluated at the end of March.
All Parks & Community Services events and rentals, including ballfields, will be canceled through April. The department will not take new requests for rentals through April. 
Please note that city parks and the Bellevue Golf Course will remain open for use. 
Updates will be posted when these events are rescheduled or information changes. Further information on the City of Bellevue impacts and response to the virus are available on the city's COVID-19 information page. A listing of daily updates since late February are available on the city's COVID-19 updates page.