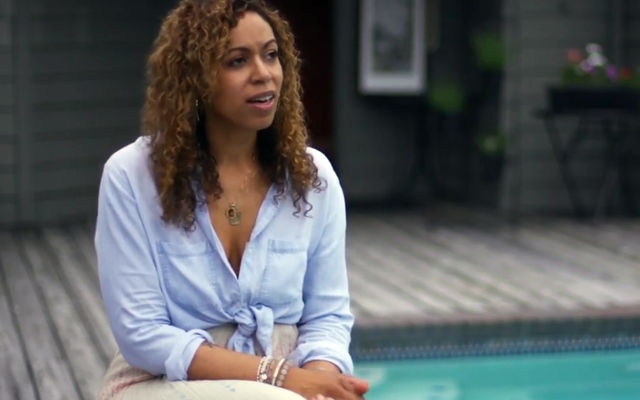 Bellevue Television received five awards from the National Association of Telecommunications Officers and Advisors this year. At a virtual awards ceremony on Sept. 3, BTV was recognized with:
Award of Excellence (NATOA's top award) for public health for "Yori's Story." a message on drowning prevention featuring the mother of a toddler who drowned
Award of Distinction for public education for "Yori's Story"
Award of Distinction for an in-depth look at fire recruit training
Award of Honor for overall excellence for BTV
Award of Honor for magazine format series for the Lake to Lake news show
Bellevue Television Channel 21 is Bellevue's government access cable channel. The channel provides important information to the public about local government, including live and recorded broadcasts of City Council meetings, information about the state Legislature and forums, arts, culture, education, local community events and special programming on issues of importance to Bellevue residents, businesses and visitors (weekly schedule). Most BTV content is also available 24/7 on the Bellevue Television YouTube Channel.
BTV is operated through a partnership between the city and Bellevue College. Both organizations share in the costs of operating a state-of-the-art studio facility. The city has access to student crews for additional staffing support and the college is able to provide students with hands-on training and experience.
Published on 09/15/2020