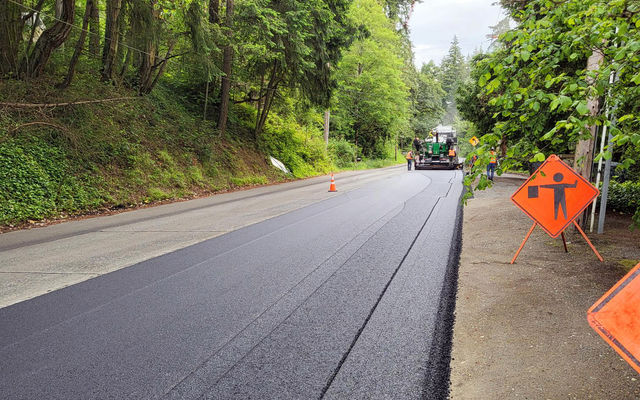 As part of an effort to bolster the local supply of skilled construction workers, the City of Bellevue is considering the creation of an apprenticeship program. The city is seeking input from contractors, trade organizations and unions this month on the proposed program. 
Stakeholders are invited to attend and comment at either of two online focus group sessions on Zoom — 10 a.m. to noon on Wednesday, March 22 (link, passcode 995705), and 6-8 p.m. on Thursday, March 23 (link, passcode 263054). Feedback on this program can also be submitted via responses to an online survey. Responses must be submitted by Friday, March 31.
Construction cranes have been a regular sight throughout Bellevue for more than a decade, but implementing a concerted apprenticeship program could help offset a potential shortage of construction workers in coming years. On Feb. 27, the City Council asked staff to begin preparing an ordinance to introduce an apprenticeship program and to perform additional community engagement in program development. 
The proposed ordinance would amend city code regarding procurement to require businesses hired on city construction projects worth $1 million or more to have at least 15% of labor hours performed by apprentices. The city could reduce or waive the required hours on certain projects, depending on specific considerations, detailed at Apprenticeship Program Outreach.
City officials are planning on the apprenticeship program taking effect on projects advertised for bid after Sept. 1.