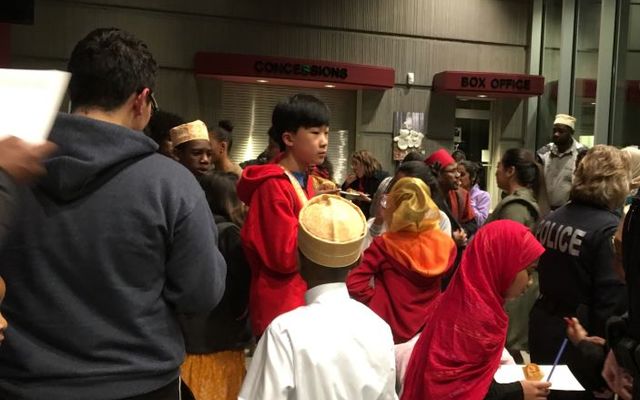 "Unity Through Diversity: Mobilizing for our Future" 
Join Bellevue Youth Link and the Diversity Advantage team for the fourth Unity Through Diversity gathering on Friday, Feb. 26, 5-7 p.m. This year's virtual event features youth leaders in the community discussing the future of race, environment and social justice. 
In previous years, this event has been hosted in person and celebrates our growing diversity in Bellevue. Recognizing the call to action that has been growing in many of our communities, a panel of young people from the greater Seattle and Eastside area will explore the theme "Mobilizing for our Future" through a discussion about how youth are actively working to create a more equitable, accessible and inclusive community for our future. 
The event is free and open to all members of the public. Pre-registration is required at https://bellevue-unity-through-diversity.eventbrite.com.  
For more information or for accommodations requests, please contact Patrick Alina, Youth Link program coordinator, at palina@bellevuewa.gov or 425-452-5254.    
 
Published on 02/22/2021