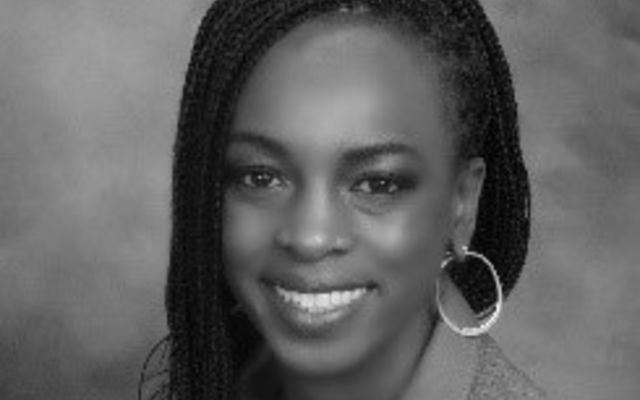 "From the Heart – Community, Pandemic, Justice"
Join for the next virtual Cultural Conversations with the theme of Six Word Stories: "From the Heart – Community, Pandemic, Justice" on Tuesday, Feb. 16, 1-2:30 p.m. 
The community is invited to share reflections of 2020 or hopes for 2021 on one of three heartfelt themes: community, pandemic reflections or social and racial justice. During the virtual event, women will share their six-word stories in small groups, reflecting on their experiences this past year and thoughts of looking to the future with hope, healing and connection. The program is inspired by the Six Word Memoirs global phenomenon.
Leading the sharing is Yvonne Adagala, long-time Cultural Conversations collaborator and community leader who is passionate about storytelling, the role it plays in our lives and the impact that it has on social change. Yvonne will share wisdom from Kenyan storytelling traditions passed down by her grandmother Guku.
Registration is required to receive the meeting link. The event is free and recommended for women ages 13 and up. All faiths and cultures are encouraged to attend. You can also visit Cultural Conversations for more details. For more information or accommodation needs, please contact neighborhoodoutreach@bellevuewa.gov or 452-452-6836.
Cultural Conversations, a program in its 11th season, has transformed relationships and perspectives among diverse women in our community through education and storytelling. For alternate formats, interpreters or reasonable accommodation requests please phone at least 48 hours in advance 425-452-6836 (voice). For complaints regarding accommodations, contact ADA/Title VI Administrator at 425-452-6168 (voice) or email adatitleVI@bellevuewa.gov. If you are deaf or hard of hearing, dial 711. 
Published on 02/09/2021