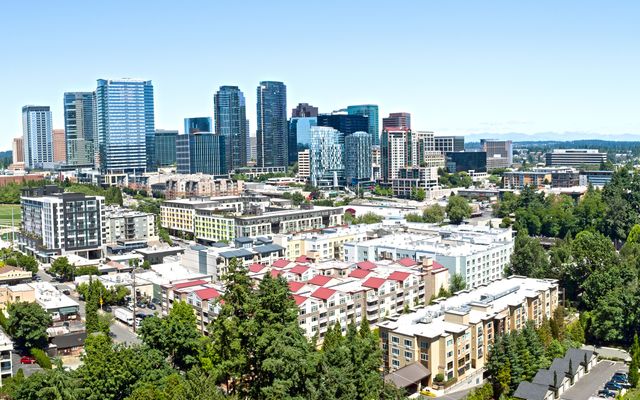 The city is entering the final phase of the process in exploring the need for additional cross-cultural facilities and programming in Bellevue; one of the key commitments in the City Council-adopted Diversity Advantage Plan.
Community members can hear the latest updates on the cross-cultural feasibility study process in these upcoming informational sessions: 
Tuesday, April 6, 6-7 p.m. 
Wednesday, April 7, 12-1 p.m.
Registration is required. 
The city conducted an extensive public outreach study in 2018 to assess residents' values, concerns and aspirations surrounding cultural exchange and programming in Bellevue. The study found that the adequacy and effectiveness of existing cross-cultural programming are strong for those who participate. However, study participants also identified barriers to participating in existing programs.
In 2020, a Cross-Cultural Facilities Feasibility Study explored existing public and private gathering spaces dedicated to providing services and cross-cultural programming within Bellevue. The study assessed gaps in available gathering spaces and opportunities for addressing the growing needs of our diverse communities. 
In the final, third phase of the study, the city plans to pursue an extensive demand analysis, complete market benchmarking and develop an implementation roadmap for increasing support of our diverse communities through cross-cultural engagement. 
More information about the cross-cultural programming analysis done to this point can be found on the Diversity Advantage page.
For accommodation requests or additional information, please contact Yuriana Garcia Tellez at diversity@bellevuewa.gov or 425-452-7886 at least 48 hours in advance of the session.
 
Published on 03/30/2021