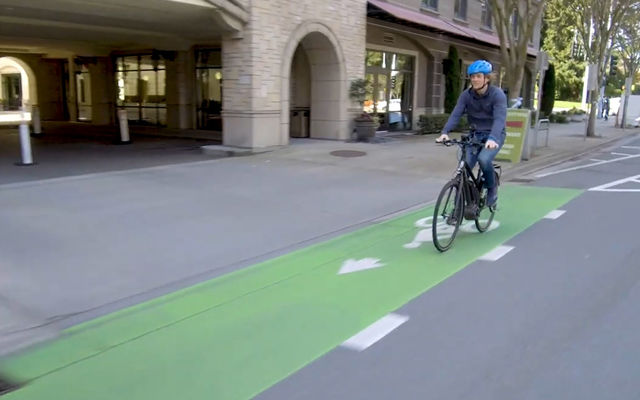 Bellevue Television's latest Lake to Lake show features a few of the many transportation projects completed in the first five years of a 20-year voter-approved Neighborhood Levy.  
Also, see the Bellwether 2021 art exhibits in the Bellevue Botanical Garden and enjoy some of the garden's fall beauty.
Lake to Lake is available on Cable Channel 21 and the BTV YouTube channel. For more information, email BTV@BellevueWA.gov.