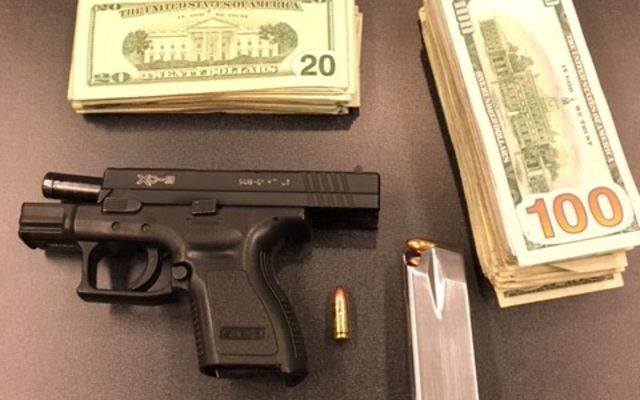 Bellevue detectives arrested a 19-year-old man suspected of trafficking a 16-year-old girl. Between Dec. 30 and Jan. 1, investigators say Keith Sims transported a vulnerable family member to a hotel in Bellevue for an hour-long, $400 prostitution date. The date, however, was with an undercover police detective.
Investigators watched as Sims dropped the girl off in the hotel parking lot, waited until she was inside, then drove to a nearby empty parking lot and shut off the car. Officers contacted Sims during the investigation and found more than $1,800 in cash on his person, $2,307 cash in the car, and a 9mm semi-automatic firearm.
Sims was arrested, and the King County Prosecuting Attorney's Office filed charges of promoting commercial sexual abuse of a minor, first-degree unlawful possession of a firearm and misdemeanor violation of a sexual assault protection order. Sims remains in the King County Jail on $250,000 bail.
If you or someone you know is a victim of human sex or labor trafficking, you are encouraged to contact Bellevue Police at viceht@bellevuewa.gov. Call 911 if you are in immediate danger.