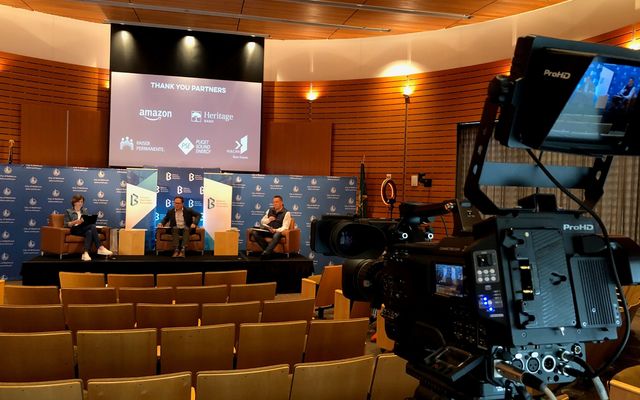 Join Bellevue Mayor Lynne Robinson, Deputy Mayor Jared Nieuwenhuis and Bellevue Downtown Association President Patrick Bannon for an annual look at the State of the City. 
This live discussion about the most top-of-mind issues facing Bellevue today will air at 11 a.m. from the BDA and Cable Channel 21. You can expect city leaders to talk about economic vitality, equity and inclusion, affordable housing, transportation and more. 
It will also be streamed on social media and through the BDA website. The conversation will be recorded and posted to the city's YouTube channel for later playback.