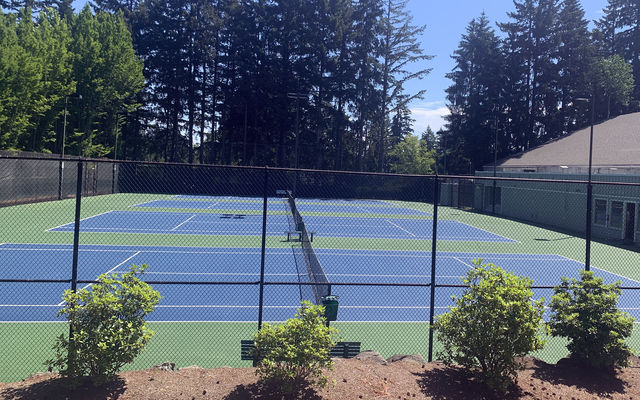 Robinswood Tennis Center is closed effective Tuesday, Nov. 17, for four weeks following state restrictions to counter the rapid rise in COVID-19 cases across Washington.
According to Public Health - Seattle & King County, COVID-19 transmission and the number of people being infected are at all-time highs in King County, and the outbreak is growing faster than ever. In the past week, hospitalizations have increased by 70%. 
Refunds will be provided for the remainder of the session for customers currently registered in lesson programs.
The closure is in effect until Dec. 15, when the city will look to the governor's office for guidance on reopening.
The latest information on city closures and actions in response to COVID-19 is available at COVID-19 Response.   
Published on 11/16/2020