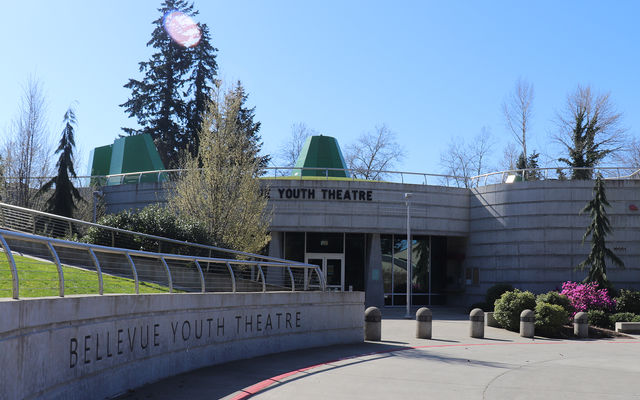 Bellevue residents love their parks, trails and recreational facilities. And they want more. Now the city is considering how new parks, open spaces and recreational facilities would be funded. Residents have an opportunity to weigh in by answering an online questionnaire, which will be open through Tuesday, July 5.
Resident input will help the City Council at it considers funding strategies such as a voter-approved levy or bond or an impact fee paid by developers of new residential and/or commercial projects.
Community feedback collected for the latest long-range parks and open space plan, expected to be adopted this summer, showed that people want to see Bellevue invest in:
new multi-use trails and trails in natural areas
more open space
more parks, including neighborhood parks and beach parks
certain indoor and outdoor recreational facilities such as pickleball courts and an aquatic center
The Parks and Open Space System Plan is the primary tool for shaping the future of Bellevue's parks through identified capital project needs over the next 20 years. Outreach for the 2022 plan, updated approximately every six years, identified the most popular uses in the current parks and recreation system and capital project priorities to meet Bellevue's future parks needs.
The 20-year list of projects in the draft plan would require between $500 million to $1 billion to complete. Current parks funding sources would only cover about 34% of the project needs. 
Voter initiatives have previously funded expansions of Bellevue's parks and open space system, with 10 separate measures passed since the city's incorporation in 1953. The 2008 Parks and Natural Areas Levy helped fund new parks and major park enhancements, such as the circle promenade at Downtown Park, the new Bellevue Youth Theatre and synthetic sports fields at Wilburton Hill and Newport Hills parks. 
The council may decide on a parks funding option or combination of funding mechanisms by mid-summer.