Published February 1 2023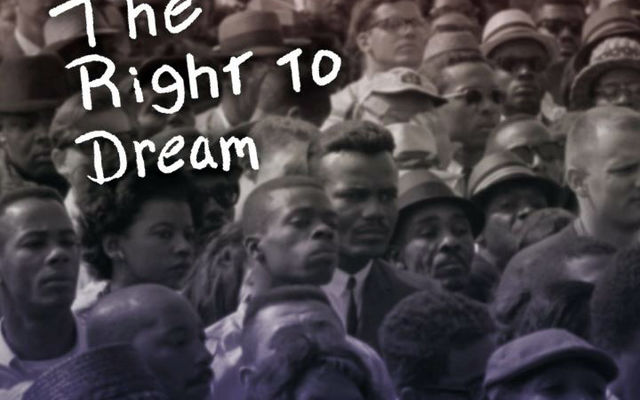 "Living Voices: The Right to Dream" will bring civil rights history to life
In recognition of Black History Month, the City of Bellevue welcomes the public to experience a unique type of performance art showcasing the struggle for racial equity during the civil rights movement of the 1960s. The city is partnering with the organization Living Voices to bring "Living Voices: The Right to Dream" to City Hall (the council chamber) on Wednesday, Feb. 15, 6:30-7:45 p.m.
People can register for the event and learn more from the event flyer and Black History Month.
Living Voices features unique and dynamic performances celebrating key moments and periods in history. "Right to Dream" features the lives and legacies of key civil rights figures, with a live actor and archival film and photos providing an interactive learning opportunity for the audience. After the performance, there will be a question-and-answer session the performer. The city is also offering a showing to city employees to ensure staff members can experience this performance.
For alternate formats, interpreters, or reasonable accommodation requests please phone at least 48 hours in advance 425-452-7881 (voice) or email diversity@bellevuewa.gov. For complaints regarding accommodations, contact the city's ADA/Title VI administrator at 425-452-6168 (voice). If you are deaf or hard of hearing dial 711.