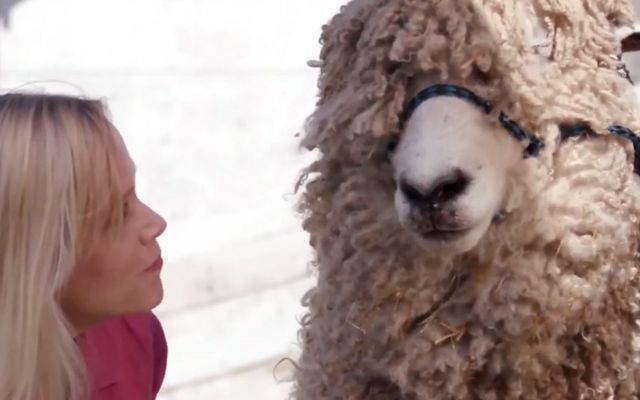 On the latest Lake to Lake, Bellevue Television heads to Kelsey Creek Farm Park to share some great information and spring fun with some of the creatures great and small who live there. Also on this episode:
A new transportation project that improves safety and mobility for people riding bikes downtown; 
How new smart meters will help you track your water use and save money; and
Meet some beautiful farm animals and learn how you can see this year's beloved Kelsey Creek Farm Sheep Shearing!
BTV produces Lake to Lake; it's available on channel 21 and the Bellevue Television YouTube channel. For more information, email btv@bellevuewa.gov.
Published on 04/28/2021