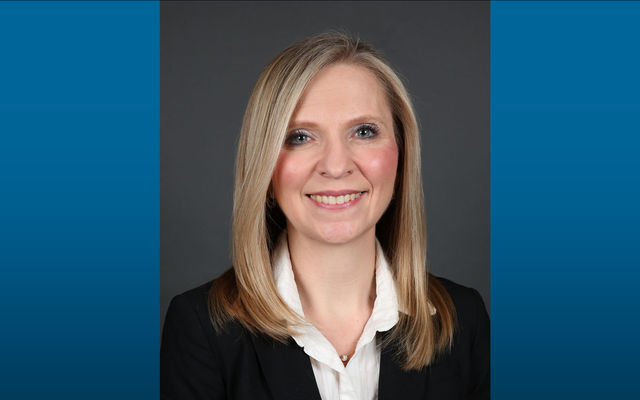 Rebecca Horner joins city in May as department director after long stint working on East Coast
City Manager Brad Miyake announced Wednesday the hiring of Rebecca Horner as the newest director of Bellevue's Development Services Department. Horner grew up in Renton, but comes to Bellevue from a role with Prince William County, Virginia, near Washington D.C., where she has worked since 2014 and most recently served as a deputy county executive, overseeing a variety of functions including development services.
"We are very fortunate to have Rebecca join the City of Bellevue leadership team," said Miyake. "The key experience and skills she brings from an area of the country experiencing similar growth patterns and opportunities will be a huge asset for our future planning and success in maintaining Bellevue as the place you want to be." 
Horner has been working in government agencies for 24 years, with a focus on planning and zoning, land use, sustainability, strategy and cross-agency collaboration. She has worked for fast-growing jurisdictions with opportunities and challenges similar to Bellevue and has managed budgets over $150 million in divisions employing more than 700 full-time staff members. 
Bellevue's Development Services department is comprised of 122 full-time staff, and supports the city's residents, businesses and developers through one-stop permit shopping for land and building development and expertise in plan reviews, project inspections and code compliance, ensuring projects are safe and aligned with federal, state and city codes. 
Horner will start her position with Bellevue in early May. Former Development Services Director Mike Brennan moved to a new role in the City Manager's Office in early 2022 and has served the City of Bellevue for more than 30 years. In the interim, Land Use Director Liz Stead and Building Official Gregg Schrader have been serving as co-directors while the national search for a new director took place.
"We have such strong leadership in this group," Miyake said. "To be able to continue delivering exceptional service and advancing critical development-related initiatives during this transition is a testament to the dedication and talent of the city's leaders and staff members."