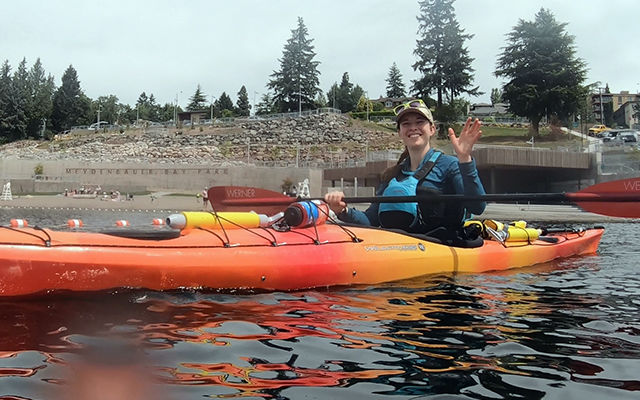 On the latest episode of Lake to Lake, Bellevue Television explores summer fun and shares an important message about water safety.
Hear from a Bellevue mom who discusses her own tragedy to help prevent others from having to deal with a devasting loss; Learn about the new REI Boathouses at Enatai and Meydenbauer; and explore the "Living Lab" at the Bellevue Botanical Garden.
Lake to Lake is produced by BTV, with programming on Channel 21 and the BTV YouTube channel. For more information, email btv@bellevuewa.gov.
Published on 07/11/2019