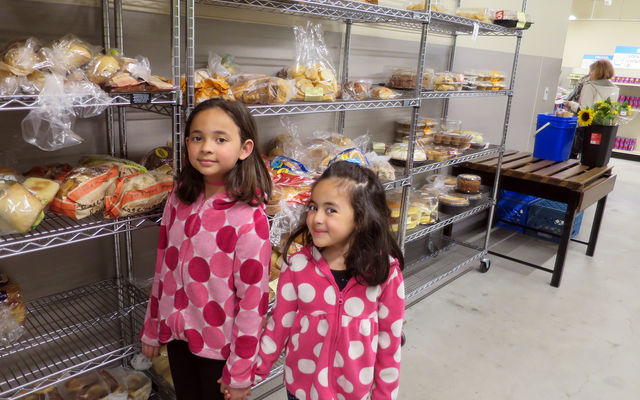 Emergency funds target community's most vulnerable
The City of Bellevue Wednesday announced that it's increasing its contract with five human service agencies by $90,000 each for a total of $450,000. The move is aimed at providing critical emergency financial assistance to the community during the ongoing COVID-19 health crisis. 
The agencies – Catholic Community Services, Hopelink, LifeWire, Salvation Army and Solid Ground – assist Bellevue residents with funding for food, housing, utilities and other emergent, unexpected expenses.
"The City of Bellevue is committed to helping our diverse community get through these unprecedented times as we work together to stop the spread of COVID-19," said Mayor Lynne Robinson, who signed the funding order Tuesday. "The $450,000 in additional funds to local human service partners is a necessary action to alleviate the impacts. We remain committed to helping all of our neighbors, including individuals who may be more vulnerable." 
Bellevue has contracts with the organizations to provide emergency financial assistance to low-income and unsheltered individuals. The agencies have the ability to receive these additional funds and distribute them immediately to families impacted by COVID-19. 
For more information, go to the city's COVID-19 Community Resources page.
Published on 03/25/2020