Published January 10 2023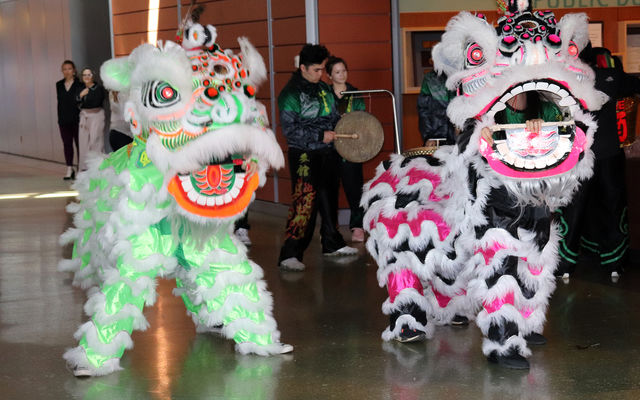 New Year traditions from around the world will be the topic at the next Cultural Conversations gathering on Tuesday, Jan. 17, 1-2:30 p.m. at Crossroads Community Center, 16000 NE 10th St. Women with diverse backgrounds will share tea, treats and stories about past new year's celebrations in faraway places. 
Celebration of a new year may follow the Western calendar, a lunar calendar where each year calendar dates vary, or dates tied to religious observances. The January program will include a preview of the 2023 Lunar New Year, the "Year of the Rabbit," celebrated globally on Sunday, Jan. 22. Bellevue residents Gazel Tan and Angela Cheung will share their traditions and ways that we might participate locally. 
Cultural Conversations, a program in its 13th season, has transformed relationships and perspectives among diverse women in our community through education and storytelling, by providing a safe space for community connection. 
For more information, to register for the in-person event, or for accommodation needs, please contact neighborhoodoutreach@bellevuewa.gov or call 425-452-6836.
For alternate formats, interpreters, or reasonable accommodation requests please phone 425-452-7917 (voice) or email cross@bellevuewa.gov. For complaints regarding accommodations, contact the city's ADA/Title VI administrator at 425-452-6168 (voice). If you are deaf or hard of hearing, dial 711. All in-person meetings are wheelchair-accessible.