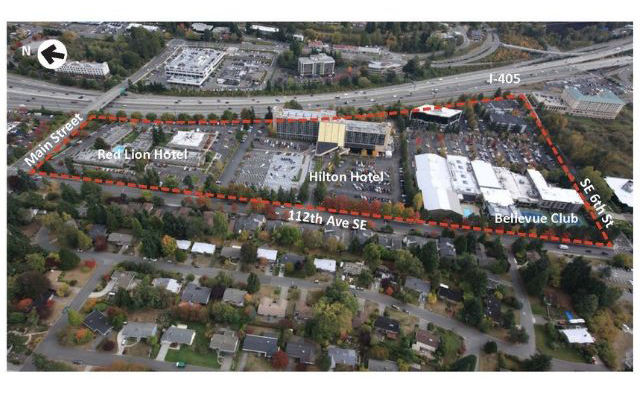 Plus, Planning Commission appointment and county parks levy
During Monday's extended study session, the City Council agreed to develop the code for the East Main light rail station area and approved the East Main Consolidated Guiding Principles. 
The East Main light rail station area is envisioned as a vibrant, livable and memorable transit-oriented neighborhood with a distinct character.
The council vision encourages walking, bicycling and transit through mixed-use development and street enhancements. This development will blend residential, office, retail space and hotels.   
Additional information is available in the agenda packet materials. 
Planning Commissioner appointment
Earlier, councilmembers approved the appointment of Carolynn Ferris to the Planning Commission. Ferris was recommended by Mayor John Chelminiak, the council liaison, and will serve in position 4. Her term will end in 2023.
Additional information is available at boards and commissions.
County parks replacement levy
The council also passed, by a vote of 6-1, a motion to consider taking a position on the King County Parks Levy at next week's meeting. Councilmember Conrad Lee voted "no."
A 30-minute public comment period will be included in the regular session, which starts at 8 p.m.  
More information on the levy is available in a previous agenda memo.
 
Published on 07/11/2019