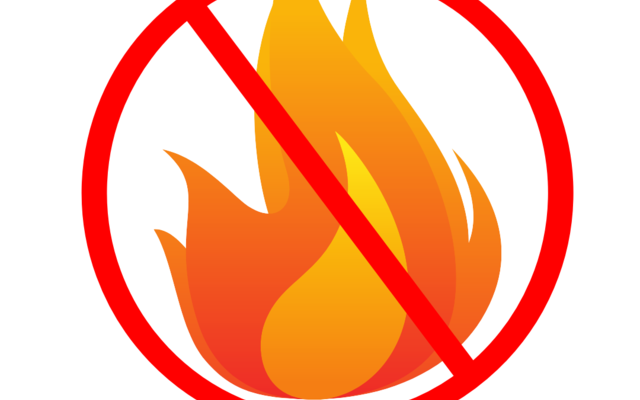 With dry, very hot weather in Bellevue for three straight days, the Bellevue Fire Marshal's Office issued a burn ban today (Monday) effective immediately. 
Under the burn ban, no outdoor open or recreational burning is permitted, including backyard fire pits. Outdoor cooking in gas or propane barbecues is still permitted, provided the manufacturers recommendations for separation distances are followed. 
Issued in response to a Red Flag Warning issued for the area by the National Weather Service, the burn ban is in effect until 10 a.m., Tuesday, June 29, unless extended. 
As a reminder, the use of fireworks without a permit is always illegal in Bellevue. Given the high fire danger, the ban will be strictly enforced. 
Please do not hesitate to reach out to the Bellevue Fire Department's Fire Prevention division (fire_prevention@bellevuewa.gov or 425-452-6872) should you have any questions.